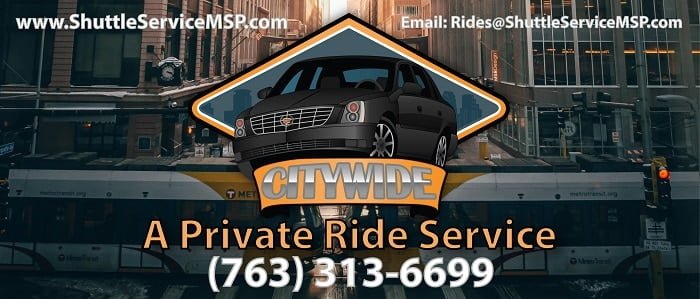 We do our best to respond within 30 minutes or less. If you have not heard from us within an hour (During business hours of 8am to 8pm) feel free to give us a call or shoot us a text or Email at Info@ShuttleServiceMSP.Com.
Affordable, Professional and Friendly Private Shuttle Service from to & from the MSP Airport
(763) 313-6699
If your English is limited, please text the number above. You can also email us at Info@ShuttleServiceMSP.Com and we will respond using Google Translate.
To check out TSA security wait times and general MSP airport contact information, click here.
One of the websites we use to track your inbound flight is FlightRadar24.com. This allows us to be at the airport when you arrive and to see which door you are most likely to exit from.