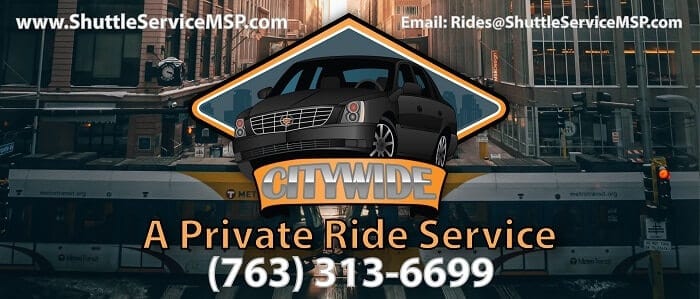 What is the best way to get from the Minneapolis Airport to Rochester?
The best way to get from Minneapolis to Rochester is with Citywide. We are an affordable, reliable & convenient way to get you from MSP to Rochester MN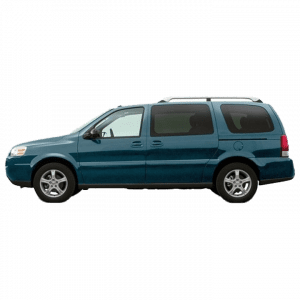 $230
Daytime Rides (8am to 8pm)
for 1 - 3 people


Prices DO NOT Include a Driver Gratuity

(8pm to 8am)
After Hour Rides
$290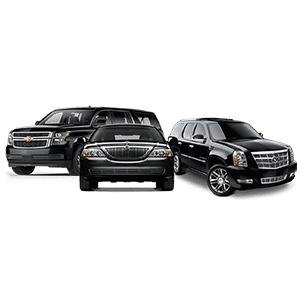 $290
Daytime Rides (8am to 8pm)
for 1 - 3 people


Prices DO NOT Include a Driver Gratuity
(8pm to 8am)
After Hour Rides
$350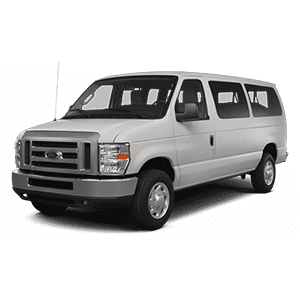 $320
Daytime Rides (8am - 8pm)
for 1 - 9 people

Prices DO NOT Include a Driver Gratuity
(8pm to 8am)
After Hour Rides
$400

Enjoy the convenience of a Rochester Car Service to Mayo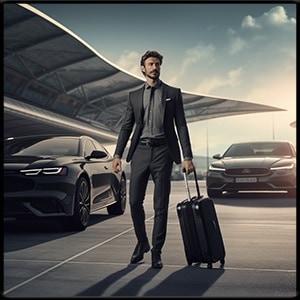 Experience the ultimate convenience with our premium car service from Minneapolis-Saint Paul International Airport (MSP) to Rochester Mayo Clinic. Say goodbye to the hassles of navigating public transportation or renting a car – we've got you covered!
Our professional chauffeurs are dedicated to ensuring your journey is comfortable, safe, and stress-free. With our reliable and punctual service, you can count on us to be there when you need us, whether it's for a medical appointment at Mayo Clinic or a leisurely visit to Rochester.
Sit back, relax, and enjoy the scenic route as we take care of the driving.
You have Options with Citywide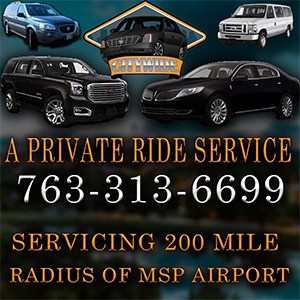 When planning your journey from Minneapolis, Citywide emerges as the best choice for transportation. We cater to diverse preferences, we proudly offer different pricing options. Our basic car service will help the budget minded get from the Minneapolis Airport to Rochester for the best possible price for a private ride car service.
Looking for something a little more luxurious? Try our Black Car Service, where you can revel in the luxurious Lincoln MKS or bask in the spaciousness of the Yukon XL.
For larger groups, our vans effortlessly accommodate up to 14 people, making travel hassle-free for all.

With a relentless focus on your satisfaction & communication, Citywide ensures you find the perfect vehicle that aligns with your unique needs.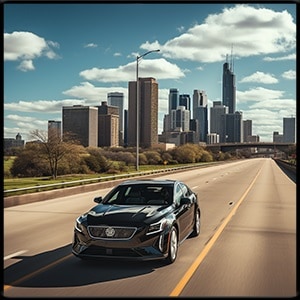 When you need to get to Rochester from the Minneapolis Airport (MSP), a quality car service is often times faster, less congested, cheaper and far more personal than flying from MSP to RST.

When you land at MSP, head down to collect your bags, walk out the nearest exit door right into one of our cars. We will take you directly to any address in Rochester. The ride is about an hour and 20 minutes.
Don't wait an hour or two for your connecting flight only to find your flight canceled or delayed. Then you need to find a ride from RST to your final destination. You can already be there before you ever leave MSP by plane.
For any questions or to check availability, don't hesitate to submit the form below. Additionally, you can click the link above to explore all our pricing options. Choose Citywide and experience transportation like never before.
Keep scrolling below to see the latest comments our customer are saying about us and our service.
<! --- RochesterPage -- >