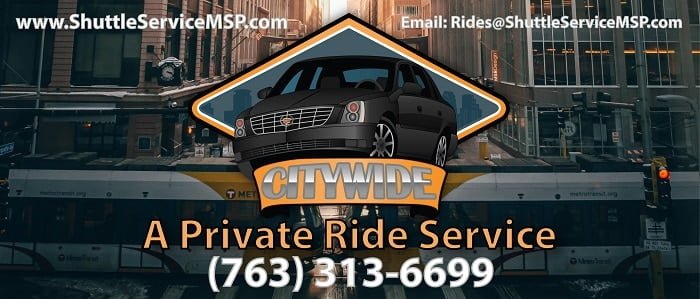 Minneapolis to River Falls, WI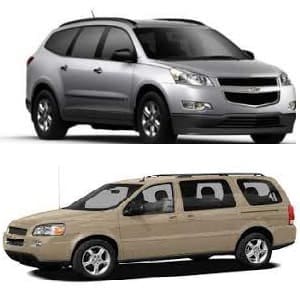 $155
Daytime Rides (8am to 8pm)
for 1 - 3 people


Prices DO NOT Include a Driver Gratuity

(8pm to 8am)
After Hour Rides
$190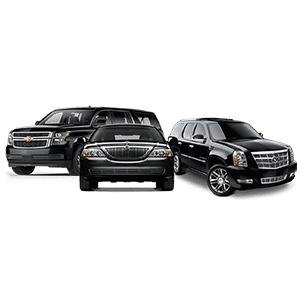 $190
Daytime Rides (8am to 8pm)
for 1 - 3 people


Prices DO NOT Include a Driver Gratuity
(8pm to 8am)
After Hour Rides
$230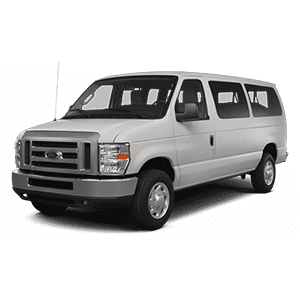 $205
Daytime Rides (8am - 8pm)
for 1 - 9 people

Prices DO NOT Include a Driver Gratuity
(8pm to 8am)
After Hour Rides
$265

All Prices Listed Above Are Quoted By The Ride NOT By The Person
River Falls not your city? To see pricing to or from your specific city or town, click here
Seamless and Convenient MSP Airport Transportation from Minneapolis to River Falls, Wisconsin with Citywide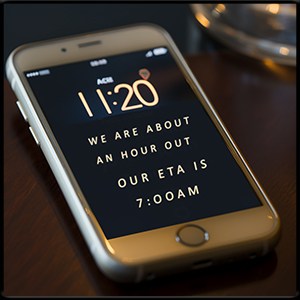 Are you planning a trip from Minneapolis to River Falls, Wisconsin and seeking the most convenient and hassle-free airport transportation? Look no further. Citywide, your trusted private ride car service, is here to make your journey to and from the Minneapolis-Saint Paul International Airport (MSP) as smooth as possible.
The Citywide Difference
At Citywide, we take pride in offering a transportation service that stands out from the crowd. Our commitment to professionalism, convenience, and customer satisfaction has made us a top choice for travelers in the Minneapolis area. Here's why you should choose Citywide for your transportation needs from Minneapolis to River Falls, Wisconsin:
1. Convenience and Personalization
We understand that every traveler's needs are unique. That's why we allow you to set a specific date and time for your pickup, ensuring that your travel plans align perfectly with your schedule. Whether you're at home, a hotel, or a business in Minneapolis, we'll pick you up at your preferred location. No need to stress about getting to the airport on time; we've got you covered.
2. Direct and Non-Stop
Say goodbye to unnecessary stops and shared rides. With Citywide, your journey is exclusively for you. We provide a direct and non-stop ride from Minneapolis to MSP Airport, ensuring you arrive punctually for your departure. The same convenience awaits you when you land at MSP Airport for your return journey to River Falls, Wisconsin.
---
---
---
---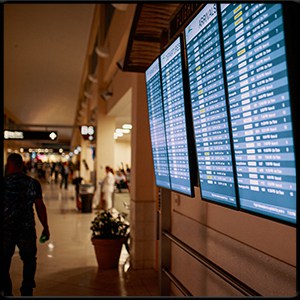 3. Real-Time Updates
For those heading to the airport, we've got your back. You'll receive a text notification 60 minutes before your pickup time, confirming that both your flight and our service are on schedule. An email the day before your ride will serve as a final confirmation, giving you peace of mind that your transportation is well-coordinated.
4. Airport Pickup Efficiency
If you're being picked up at MSP Airport upon your return to Minneapolis, rest assured that we'll monitor your flight's status. We'll be at the airport, ready to drive you directly to your destination in River Falls, Wisconsin. No more delays in shared shuttles or the inconvenience of searching for transportation after a long flight – Citywide offers a more personalized and efficient experience.
5. Travel Peace of Mind
Citywide understands that travel plans can sometimes be unpredictable, with flight delays or early arrivals. Rest assured that our service remains reliable even in such situations. If a significant delay affects your pre-scheduled ride, we'll do our best to find an alternative driver to ensure your transportation needs are met promptly. Your travel peace of mind is our top priority.
6. Effortless Meet-Up at MSP Airport
Meeting us at MSP Airport is a breeze. After you've collected your luggage, simply head to the baggage carousel. Then, turn around and look for the nearest exit door to you – that's where we'll pick you up. No need to haul your luggage to another part of the airport to find your ride; we'll be there to greet you.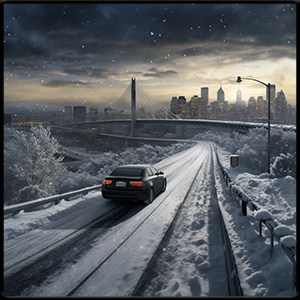 7. Clear Communication
Effective communication is key to a seamless travel experience. You'll receive an email notification a day before your pickup time to ensure that your schedule is confirmed. If you don't receive this email, don't hesitate to contact us to verify your reservation. We're here to make your transportation experience as stress-free as possible.
When you choose Citywide for your MSP Airport transportation from Minneapolis to River Falls, Wisconsin, you're choosing a reliable, convenient, and personalized service that sets a new standard for travel ease. Book with us today and experience the Citywide difference for yourself. Your journey to and from MSP Airport has never been this effortless.
---
---
---
---
For inquiries or reservations, please contact (763) 313-6699.
Scroll down a little more to see our customer comments. They do say a lot about who we are.
<! --- RiverFallsPage -- >