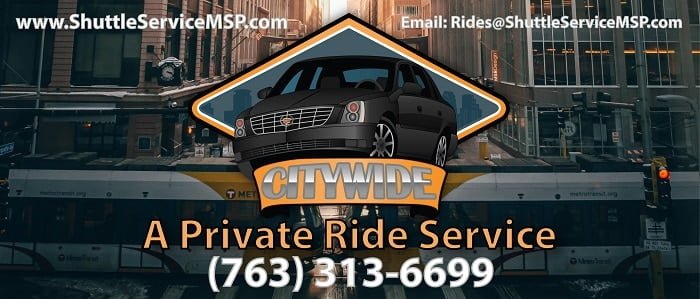 Citywide shuttle is the opportunity you may have been looking for to make a competitive wage while enjoying the flexible schedule you choose.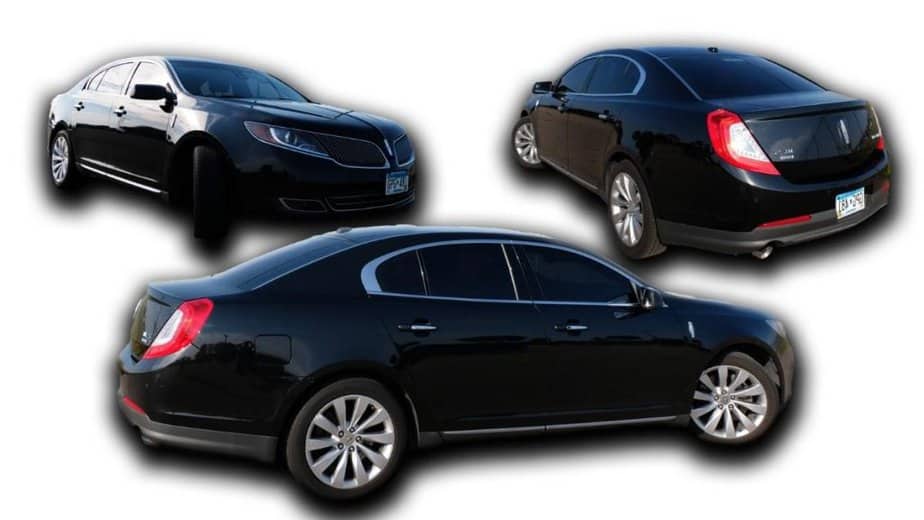 Job Description / Requirements
Providing a ride to and from MSP International Airport
3-5 runs a week (more if wanted)
Runs average 3-6 hrs of driving time
Required at least 15 years of experience driving with a US drivers license and the ability to speak English
Professional and Courteous attitude
When driving the mini van or large van clean dress attire nothing offensive / Jeans are acceptable
Black car service -Dress slacks, Dress shirt (tie optional)
Must be able to lift up to 50 pounds of luggage
Punctuality a must
---
What we provide
We supply the vehicles and gas
Tablet while on the run for GPS etc.
A list at the beginning of each week to select which runs you would like to take
An opportunity to set your own schedule while making a highly competitive wage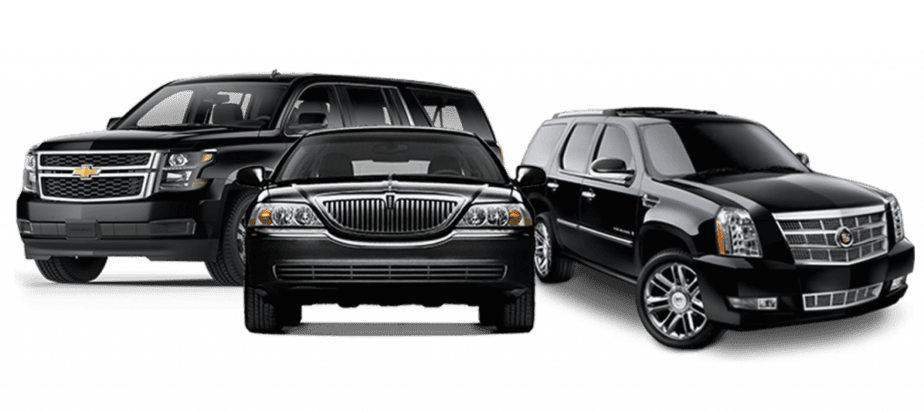 ---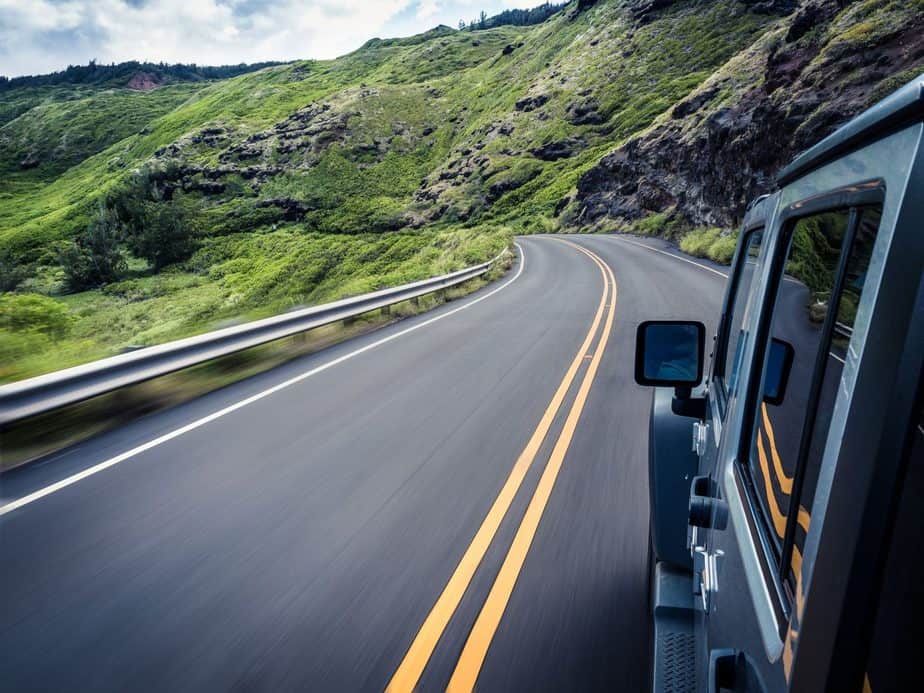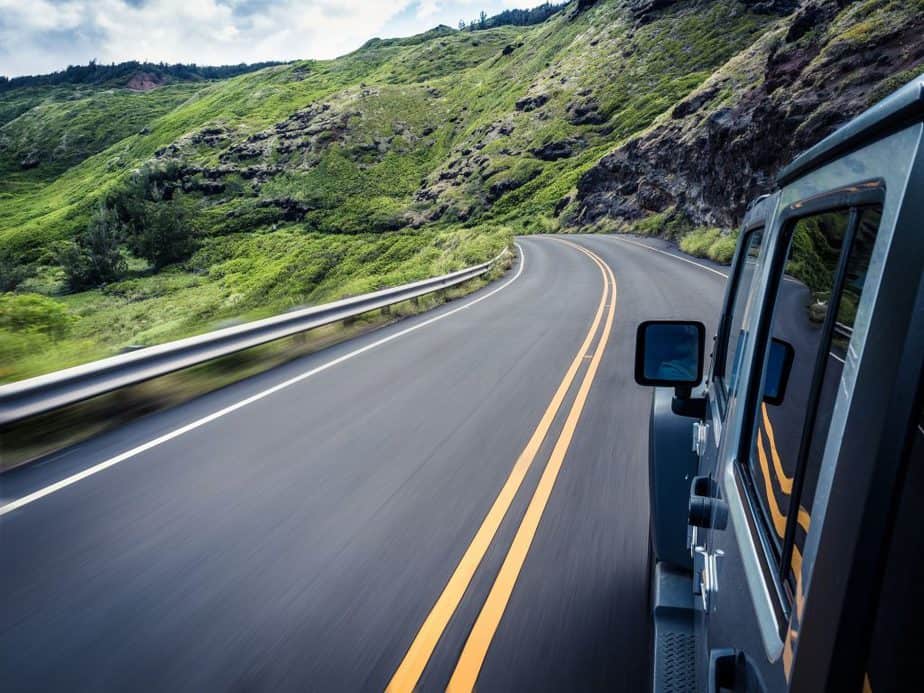 Example of runs and times (From Blaine, MN)
Monday July 26th, Rogers to MSP2 (2.00 hrs) $40 Leave By Time 3:20am
Monday July 26th, MSP1 to St James (5.00 hrs) $100 Leave By Time 1:50pm
Tuesday, July 27th, Bloomington to Grand Portage $240 (12 hrs) Leave By Time 7:20am
Tuesday, July 27th, Glenwood to MSP1 (4.50 hrs) $90 Leave By Time 1:20pm
Wednesday July 28th, St Joseph to MSP1 (3.50 hrs) $70 Leave By Time 4:55am
---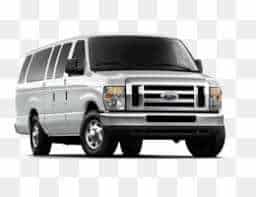 If you would like to discuss an opportunity with our company please fill out the form below.
Principals only. Recruiters, please don't contact this job poster.
do NOT contact us with unsolicited services or offers