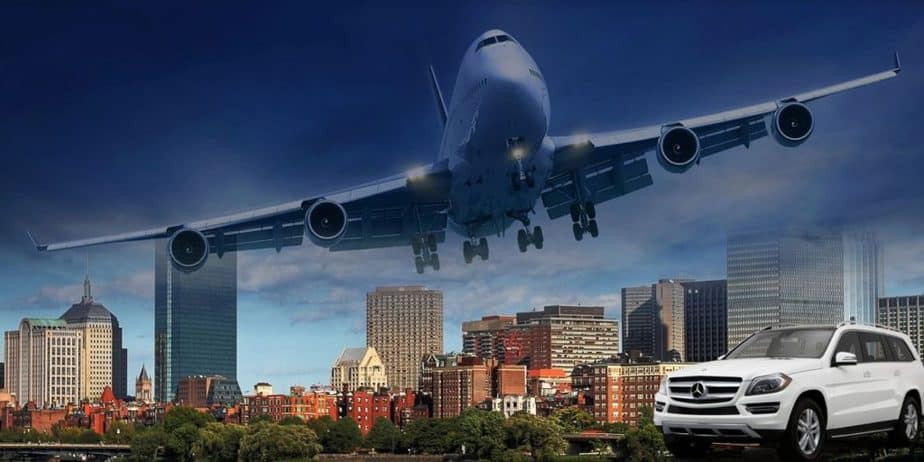 Corporate Employee Shuttle Ride Service
We offer a private corporate shuttle service to and from MSP airport and you location in and around the state. Individual or groups.
Pricing starts at $75.00. We cover a radius of 200 miles around the Minneapolis – St Paul international Airport.
We will pick you up or drop you off at your home, office, hotel or Airport.
Private – Non Shared Ride
Non-Stop, Direct Shuttle Service
Get to your destination without stopping at every little town along the way.
Get to the airport on your schedule not that of others.
After a long flight away, we will get you home without delay.
Free WiFi for your laptop
Coffee, Soda or Water provided with advance notice
When you land at MSP, I'll pick you up at the closest door to your luggage. No need to walk to a distant location to find your shuttle. Then only to be told you have to wait another 2 hours for your ride.
Receive a text upon landing or 30 minutes prior to your home pickup
What if your flight has been delayed. No problem, your flight is monitored by us and we will accommodate your new schedule
Think of us as a Limousine service without the limousine prices…or the limousine 🙂
To book your ride or find out more information about our corporate employee shuttle service, feel free to give us a call at (763) 313-6699 or fill out the request form below.
Special Discounted fares for more than 4 people. Call for pricing.