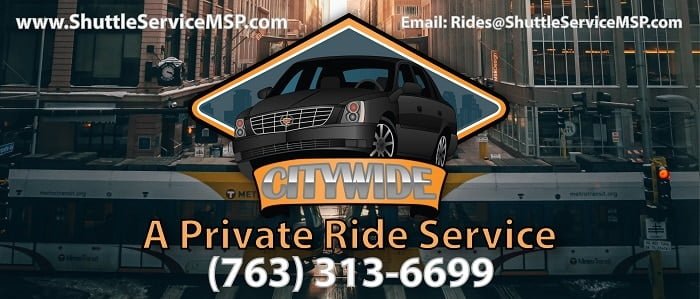 We offer a service that is focused on your comfort and peace of mind

If your plane leaves at 5am and you want to be there at 3am

You are given a pick-up time that gets you there at 3amNot between 2am and 3:30am like some servicesWe don't make multiple stops picking people up along the way. This ride is for you and your group only.

If your plane lands at 9:20pm

We will monitor the flight and be sure we are at the airport waiting for you at the baggage area when you exit.If your flight has been delayed or early, we will be there when it lands.If you miss your connection home, be sure to let us know ASAP and we will work out an alternate pick-up date/time.

How do you know we will be there on time

Communication is the keyYou will receive an email the day before confirming your pick-up infoIf you are heading to the airport, you will receive a text 60 minutes prior to your pick-up time letting you know we have checked the status of your flight and that it is on time and we are on our way to pick you up.

Are tips part of the fare?

I rely on tips to keep my pricing below my competition. If your budget does not allow it or my service is below your expectation then a tip is not expected. My rides are based on a bid rate of between $60 & $80 per hour (vehicle dependent) from the time I leave my shop in Blaine and then return. A one hour ride for you means 2.5 – 3 hours for us. I hope the service we are providing makes your trip a little easier and safer. Tips are graciously accepted and will allow me to keep my rates below my competitors pricing for a similar service.

Do you allow pets on your shuttle?

I love having pets and don't charge extra for them.
If your pet makes a mess, you will be responsible for the cost of cleaning it up or repairing anything damaged.

Why do you charge extra for bad weather reservations?

If you book your trip at least 5 day's in advance there will be no extra charge if the weather turns bad on the date of your trip.
If however, you are booking last minute (less than 5 days) and there is a scheduled snow or ice storm the day of your travel I do reserve the right to increase my fares by as much as %60. These trips can often take 2 times longer to complete.
For more information about us, check out our Blog
For a short video (less than a minute) about what to expect when being picked up from MSP
Discounts Offered
Right now my pricing is well below any of my competitors so I cannot offer any discounts.