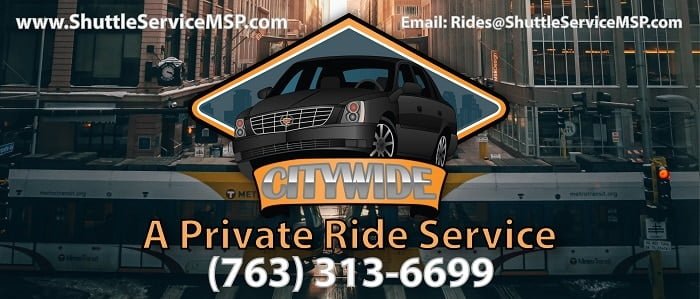 Sit back, relax, recline and enjoy the ride.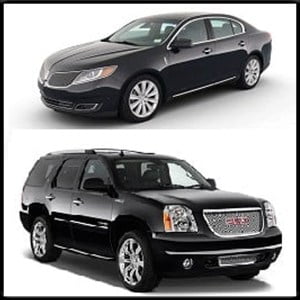 Should you be seeking budget-friendly alternatives, our dependable basic car service is at your service, offering mini-vans and compact SUVs such as the Traverse, ensuring both comfort and affordability for your ride.
When it comes to accommodating larger groups, our premium 15-passenger private van service is readily available, ensuring a comfortable and secure journey with plenty of space for everyone.
At Citywide, we take great pride in offering a variety of transportation options that are carefully tailored to meet your specific needs. By choosing our trusted services, you can be confident that every trip you take reflects our strong commitment to providing the best possible experience. So, embark on your journey knowing that you'll receive excellent service and unmatched comfort by choosing Citywide today.
Basic Car Service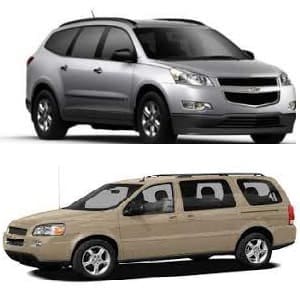 ---
Basic Transportation.
Later Model Vehiclas
Well Maintained
Seats 2 – 7 People (Driver included)
Black Car Service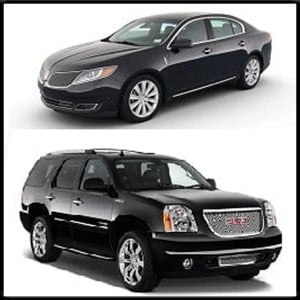 ---
Black on Black Cars
Newer Cars – Nicer Rides
Well Maintained
Seats 2 – 7 People (Driver included)
Large Van Service
---
Group Transportation
1 Ton Passenger Vans
Well Maintained
Seats 2 – 15 People (Driver included)
Trailer for large group luggage
Scroll down a little more to see our customer comments. They do say a lot about who we are.
<! --- VideoPost-- >