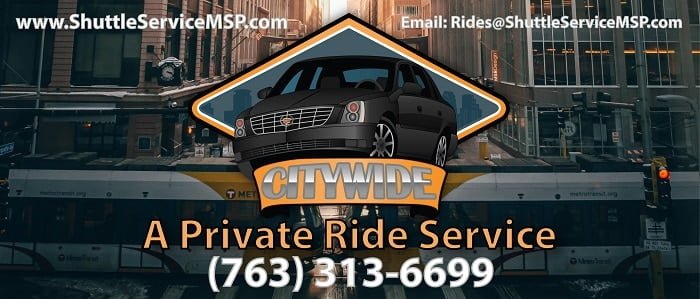 Minneapolis to Hudson A Private Ride Car Service
Hudson not your city? To see pricing to or from your specific city or town, click here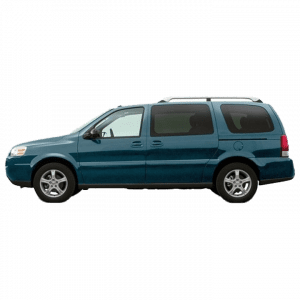 $140
Daytime Rides (8am to 8pm)
for 1 - 3 people


Prices DO NOT Include a Driver Gratuity

(8pm to 8am)
After Hour Rides
$175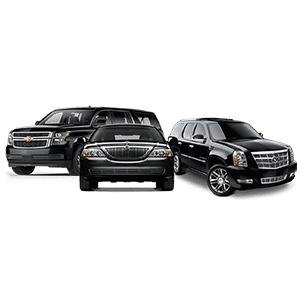 $175
Daytime Rides (8am to 8pm)
for 1 - 3 people


Prices DO NOT Include a Driver Gratuity
(8pm to 8am)
After Hour Rides
$205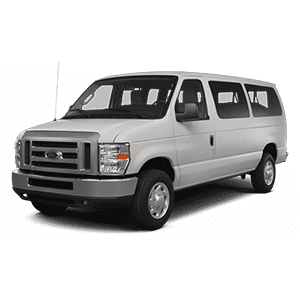 $185
Daytime Rides (8am - 8pm)
for 1 - 9 people

Prices DO NOT Include a Driver Gratuity
(8pm to 8am)
After Hour Rides
$235

All Prices Listed Above Are Quoted By The Ride NOT By The Person One Way
To find the price of a different city, click here to return to my home page for a list of local cities.
Citywide offers a private ride car service from Minneapolis to Hudson and the MSP airport.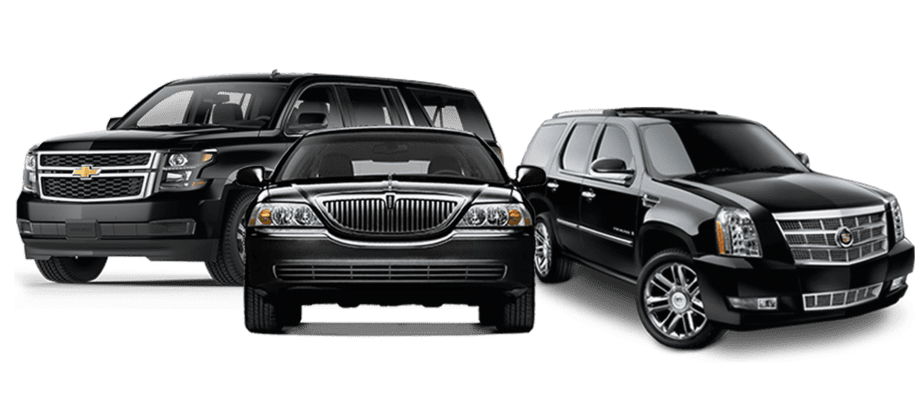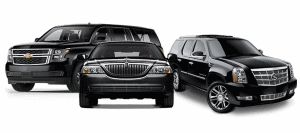 A Private Ride Car Service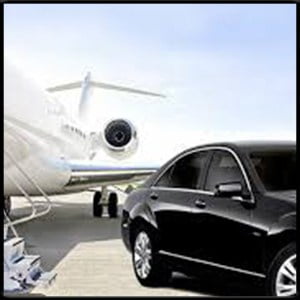 If you need transportation from MSP to Hudson or any address in the Twin Cities from Northern Minnesota, Citywide is here for you with dependable and affordable service. We're available 24/7, so you'll always have reliable transportation when you need it. Our phone lines are open from 8 am to 8 pm every day, so we're here to help you promptly.
Choosing Citywide means saying goodbye to the troubles and uncertainties of public transportation or unreliable services. We are dedicated to being reliable and affordable, making your travel experience worry-free.
---
Hudson to MSP or Minneapolis to Hudson, select your prefered ride.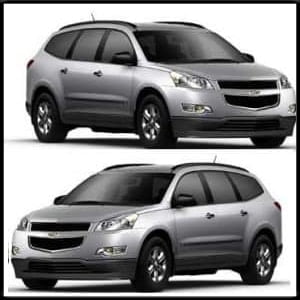 Experience our luxury Black Car Service, offering a range of elegant options like the Lincoln Sedan and spacious Yukon XL.
If you're looking for affordable choices, our reliable basic car service has you covered with mini-vans and small SUVs like the Traverse, ensuring a comfortable and budget-friendly ride.
For larger groups, enjoy our premium 15-passenger private van service. Travel together comfortably and securely with ample space.
Citywide takes pride in providing diverse transportation solutions tailored to your needs. Choose our esteemed services and rest assured every journey reflects our commitment to excellence. Discover top-notch service and comfort with Citywide today.
---
---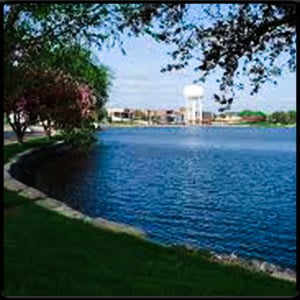 With Citywide, you can expect a stress free journey that is reliable, affordable and comfortable. Our spacious rides provide ample legroom and seating capacity, ensuring you have all the comfort you need. No more distractions or unwanted interactions, just peace and relaxation as you recline in our well-maintained vehicles.



Submit the form below "Book this Ride-Ask a Question" for questions or to check availability. You can also click the links to see all pricing for "Other Cities" or see frequently asked questions.
<! --- HudsonPage -- >