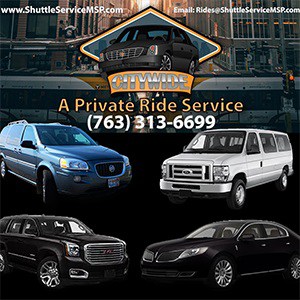 Convenient MSP Airport Transportation for Families in La Crosse, WI to Minneapolis with Citywide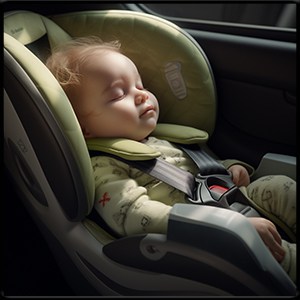 Family trips are an adventure filled with laughter, excitement, and unforgettable moments. However, the journey to and from the Minneapolis-Saint Paul International Airport (MSP) can sometimes add unwanted stress to the equation. At Citywide, we believe that family travel should be a joy from start to finish. That's why we're here to provide you with the most convenient MSP airport transportation for families in La Crosse, MN.
Why Citywide Is Your Top Choice for Family Travel:
At Citywide, we've made it our mission to prioritize your family's comfort, safety, and convenience. Here's how we ensure a seamless and enjoyable MSP airport transportation experience:
1. Child-Friendly Transportation: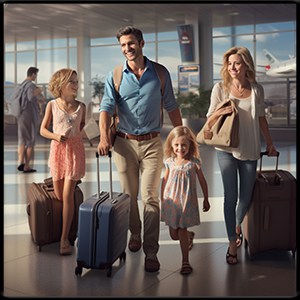 We understand that traveling with kids often requires extra preparation. That's why we offer child car seats upon request. Our child car seats are suitable for infants, toddlers, and older children, ensuring their safety and comfort throughout the journey.
2. Spacious and Comfortable Vehicles:
Families come in all sizes, and so do our vehicles. Our fleet includes spacious minivans and SUVs that can comfortably accommodate your family, your luggage, and all the travel essentials you need.
3. Punctuality Matters:
We know that timing is crucial, especially when you have a flight to catch. Citywide guarantees on-time pickups, so you can relax knowing that you'll arrive at MSP Airport with plenty of time to spare.
4. Stress-Free Travel: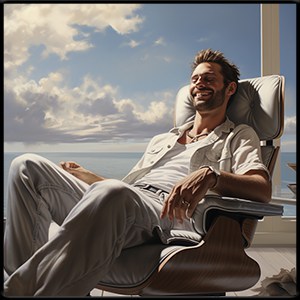 Say goodbye to the hassles of finding parking, navigating traffic, or dealing with public transportation. With Citywide, you can sit back, relax, and enjoy quality family time while we handle all the transportation logistics.
6. Your Family's Health and Safety:
Nothing is more important than the health and safety of your loved ones. Citywide follows strict sanitization protocols, ensuring that our vehicles are thoroughly cleaned and disinfected before each trip. Your family can travel with peace of mind in a safe and healthy environment.
Booking Your Family's MSP Airport Transportation:
Booking with Citywide is as easy as can be. Simply reserve your private transportation in advance, and our friendly driver will arrive promptly at your specified location in La Crosse, MN. Your family's journey to and from MSP Airport is just a booking away.
Conclusion:
Citywide is your trusted partner in providing convenient MSP airport transportation for families in La Crosse, MN. We believe that family travel should be a joyful experience, and we're here to make it as convenient, comfortable, and stress-free as possible. Whether you're heading out on a family vacation or returning home, trust Citywide for all your transportation needs. Book with us today and experience family travel the Citywide way – convenient, comfortable, and filled with wonderful memories. Your family deserves it!