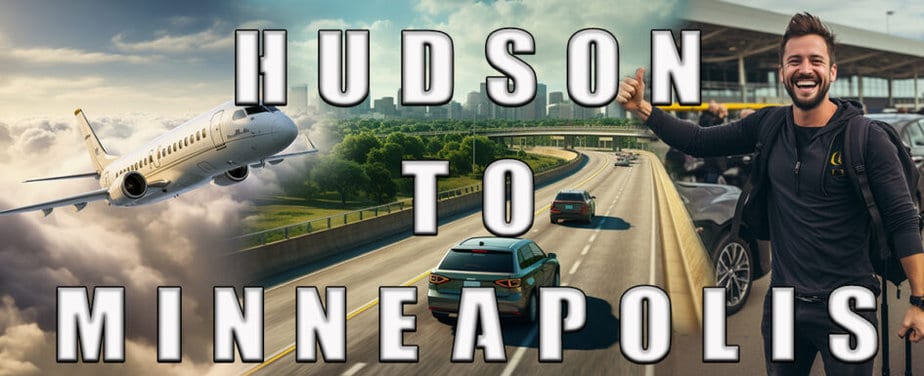 Hudson to Minneapolis MN or MSP to Hudson WI. Airport Transportation for a Hassle-Free Trip: Citywide Has You Covered
The best way to get from Hudson to Minneapolis MN MSP is Citywide. When it comes to travel, there's one thing we all desire: a hassle-free journey. Whether you're headed for a business meeting, a family vacation, or any other adventure, your journey should start on the right note. That's where Citywide comes in. We specialize in Hudson to Minneapolis Airport transportation services that are designed to make your trip smooth and stress-free.
Why Choose Citywide for Your Hudson to Minneapolis MN Airport Transportation?
Citywide understands that the journey to the Minneapolis-Saint Paul International Airport (MSP) from Hudson, MN, can be a potential source of travel stress. Here's why you should choose Citywide for a hassle-free trip: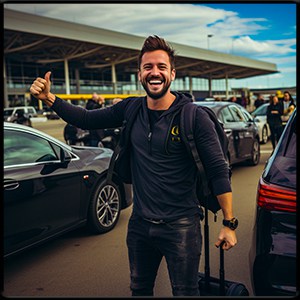 Punctuality: We take pride in our punctuality. Our dedicated professional drivers ensure that you reach MSP Airport on time, every time.With Citywide, you won't have to worry about missing your flight due to delays.
Comfort: Our Hudson to MSP Airport transportation services are all about your comfort. Our well-maintained vehicles are clean, spacious, and equipped to provide a relaxing journey. We'll ensure you travel in style and ease.
Affordability: Therefore Citywide believes that a hassle-free trip shouldn't break the bank. Our competitive rates ensure that you can enjoy a top-notch transportation experience without exceeding your budget.
Easy Booking: We've made booking your Hudson to MSP Airport transportation a breeze. You can make reservations online or by phone, and we provide the flexibility to align with your travel plans and schedule.
Safety: Safety is our top priority. Our drivers are highly trained, and our vehicles undergo regular inspections to meet all safety standards. When you choose Citywide, you're choosing a secure and dependable travel partner.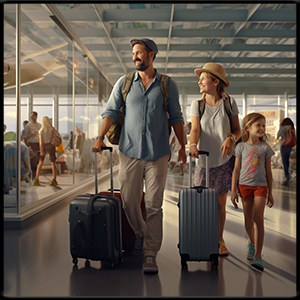 A Hassle-Free Journey Awaits
To give you a better idea of how our services can make your journey hassle-free, here's a list of what you can expect when you choose Citywide for your Hudson to MSP Airport transportation:
Stress-Free Planning: No need to stress over finding transportation to the airport or worrying about traffic. Citywide's services are designed to alleviate these concerns.
On-Time Arrival: You can relax, knowing that our drivers will get you to the airport with plenty of time to spare. Say goodbye to last-minute rushes and anxiety.
Comfortable Seating: Our spacious vehicles provide ample room for you and your luggage. You'll enjoy a comfortable and smooth ride.
Affordability: You can experience premium transportation without paying a premium price. Citywide offers competitive rates.
Safety First: We maintain the highest safety standards, so you can travel with confidence.
24/7 Service: Our services are available around the clock, making it easy to book your Hudson to MSP Airport transportation at any time, day or night.
Friendly and Professional Drivers: Our experienced drivers are not only skilled at what they do but also courteous and ready to assist you.
Door-to-Door Service: We provide convenient door-to-door transportation, therefore ensuring that your journey is seamless from start to finish.
No Hidden Fees: With Citywide, what you see is what you get. We have no hidden fees, ensuring complete transparency in your booking.
In Concusion
Citywide is your go-to choice for MSP to Hudson WI Airport transportation that promises a hassle-free trip from the moment you step into our vehicle. Book with us today, and experience travel without the stress. We're here to ensure that your journey to MSP Airport is as pleasant as your destination itself.
2023-10-20