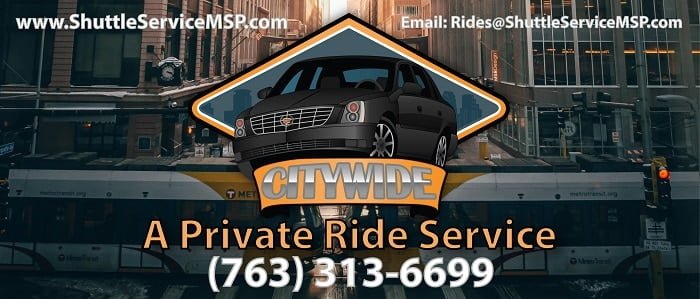 Thank you for your business.  Your payment has been received.
A couple of things to watch for and keep in mind.
Very important: You will receive a confirmation by email.  If you have not given us your email, phone number and pick up / drop off address, please do via email, text or call.
Once you have received the itinerary, your ride will be confirmed.  Until then, we have not added you to the schedule.  We do our best to get that itinerary to you within minutes but sometimes we are out of the office so it can take a bit.  Feel free to text us at (763) 313-6699 and we will give you an update on when to expect the itinerary email.
If you have any questions, please feel free to contact us at (763) 313-6699 by phone or text or via email at Rides@ShuttleServiceMSP.Com
Mark