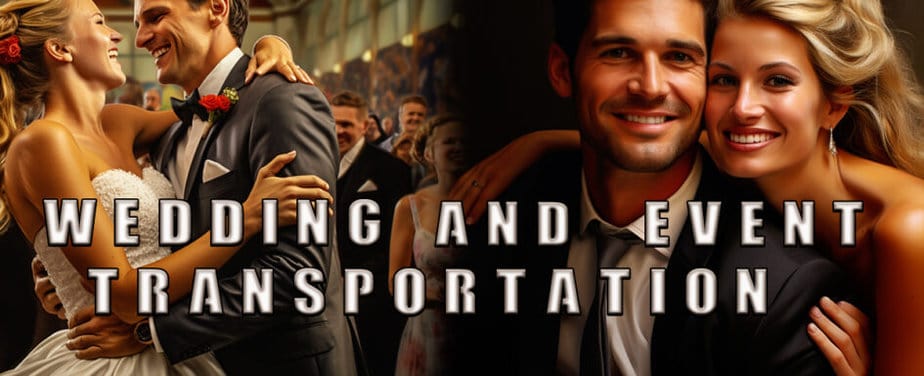 Welcome to Citywide: Your Premier Destination for Wedding and Events Transportation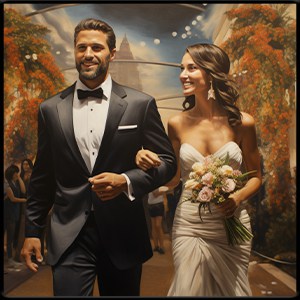 Are you planning the wedding of your dreams or a spectacular event? At Citywide, we understand that every detail matters. From the elegant décor to the perfect venue, every aspect of your event should reflect your unique style and vision. That's why we offer top-notch Wedding Transportation and/or Events Transportation services to ensure your special day is unforgettable.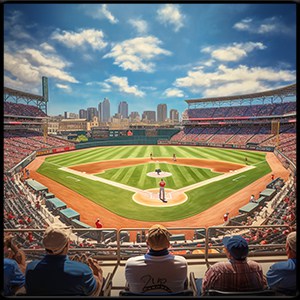 Citywide is more than just a transportation company; we are your partners in creating magical memories. We offer a wide range of services to meet your unique needs:
From a 1 or 2 person ride to a Twins Game to 14 people in a wedding party, Citywide is perfectly positioned to offer a reliable, safe and affordable transportation service. Give us a call or fill out the form below with some basic information and we would be happy to provide you with a quote and an availability schedule.
Why Choose Citywide?
Experience: With years of experience in the transportation industry, we know how to handle even the most complex logistics of weddings and events. Leave the details to us, and you can focus on enjoying your special day.
Professional Drivers: Professional drivers are skilled, punctual, and dedicated to providing the best service possible. They will ensure a safe and smooth ride for you and your guests.
Impeccable Fleet: We meticulously maintain and clean our vehicles to perfection, so when you choose Citywide, you can expect the highest level of cleanliness and presentation.
Flexibility: Citywide provides flexibility in our booking process, allowing you to adjust your reservation if needed.
Affordable Rates: While we offer top-tier services, we also strive to keep our rates competitive, ensuring that you receive great value for your money.
Book Your Wedding and Events Transportation Today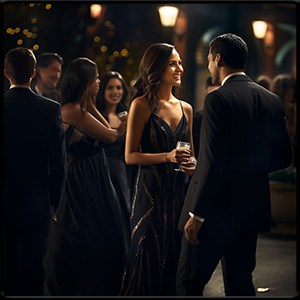 Your wedding or special event is a momentous occasion, and the transportation should be nothing short of exceptional. At Citywide, we take pride in being a part of your celebration. Contact us today to book your Wedding and Events transportation and allow us to make your day even more memorable. We can't wait to be a part of your special journey.
Basic Car Service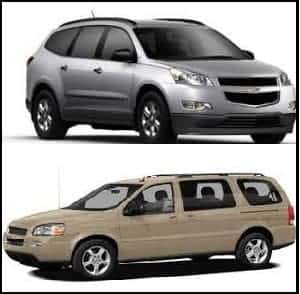 ---
Basic Transportation.
Later Model Vehicles
Well Maintained
Seats 2 – 6 People (Plus the Driver)
Black Car Service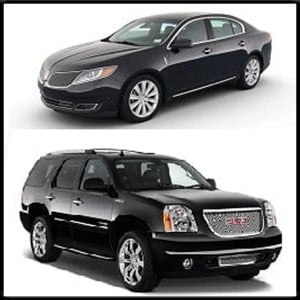 ---
Black on Black Cars
Newer Cars – Nicer Rides
Well Maintained
Seats 2 – 6 People (Plus the Driver)
Large Van Service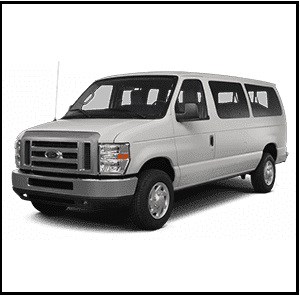 ---
Group Transportation
1 Ton Passenger Vans
Well Maintained
Seats 2 – 14 People (Plus the Driver)
Trailer for large group luggage
Scroll down a little more to see our customer comments. They do say a lot about who we are.
<! --- WeddingandEventPage -- >