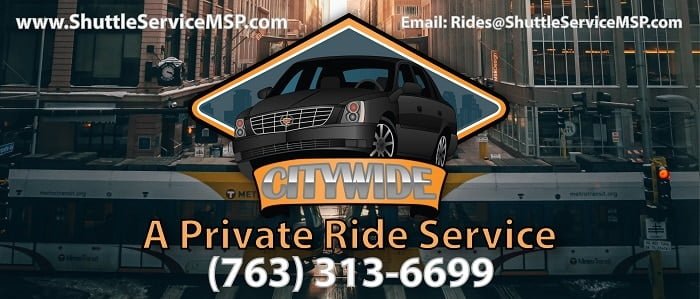 We know when you are expecting a ride to pick you up from the airport, you can get anxious. Are they going to show? Do we need to go with "Plan B"? Communication is key and we try to alleviate as much of that worry as possible.
Day Before Email

You will receive an email the day before letting you know you are on the schedule for the next day. This email will have the date, time and address of the pick up and where we are taking you. What vehicle is being used and the main contact phone number.

Be sure to look this email over for accuracy and notify us as soon as possible if something is wrong or needs to be changed.

We do our best to get this email to you by Noon the day before but it could be later in the day.

The Day Of Text

No later than 1 hour before your scheduled pick up time you will receive a text letting you know we are on our way and our expected ETA.

This one is vital. If there is less than an hour to go and you have not heard from us, pick up the phone and call the office at (763) 313-6699. If there is no answer, hang up and call again. This 2nd phone call will break through our Do-Not-Disturb setting and wake up whoever is on-call for that day.

If you are calling internationally, the best way to get in touch with us outside of Email is WhatsApp. Use the same number as our business line of (763) 313-6699


When we arrive, we will send you a text

We shoot for 10 minutes before our scheduled ETA but sometimes we do arrive earlier than this. Please do NOT feel rushed. We are more than comfortable waiting.

If you have luggage ready, put it outside for us to start loading.

If it is dark outside:

Be sure to leave an exterior light on or open your garage door so we know which house to pull into.

Google Maps is great but is limited when trying to pick out an exact house and house numbers are generally not visible at night.


What to expect when traveling to the airport

All of our drivers are very attuned to your desires.
Some people like the conversation and it helps them feel at ease with the driver and makes the drive go by much quicker.

Some people would like to be left alone for the ride. After pleasantries are made in the car, the driver will generally wait for you to continue the conversation.

Another way to let the driver know that you would prefer no continued conversation is to put a set of ear phones in. We will never take offence to this. It is your preference and that is good with us as well.


What about masks?

Our rule is pretty simple. If you and everyone in your group are wearing masks we will also otherwise our drivers generally will not be wearing masks.