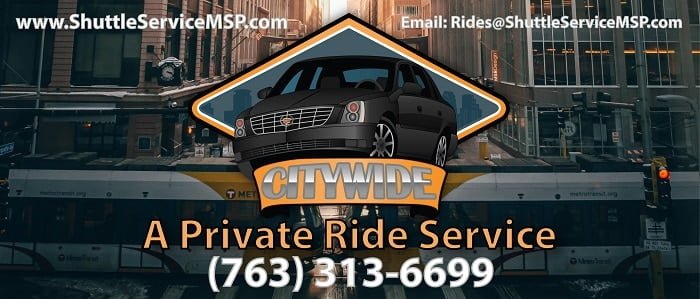 What is the best way to get from Albert Lea to Minneapolis?
The best way to get from Albert Lea to Minneapolis is Citywide. We offer a direct, no transfer car service. Our affordable car service is reliable, convenient, flexible and takes a little more than an hour to MSP therefore total distance is roughly 95 miles straight up US-Hwy 35.
Site Links for Albert Lea to Minneapolis MSP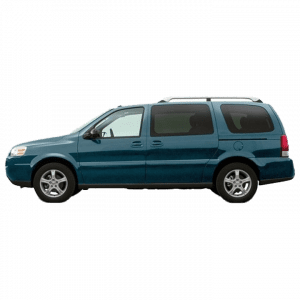 $260
Daytime Rides (8am to 8pm)
for 1 - 3 people


Prices DO NOT Include a Driver Gratuity

(8pm to 8am)
After Hour Rides
$330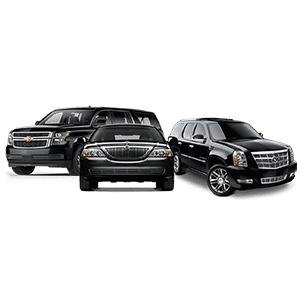 $330
Daytime Rides (8am to 8pm)
for 1 - 3 people


Prices DO NOT Include a Driver Gratuity
(8pm to 8am)
After Hour Rides
$385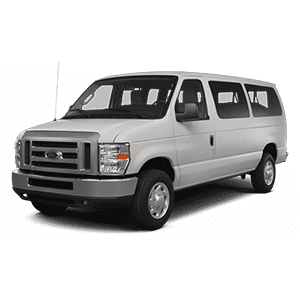 $360
Daytime Rides (8am - 8pm)
for 1 - 9 people

Prices DO NOT Include a Driver Gratuity
(8pm to 8am)
After Hour Rides
$460

All Prices Listed Above Are Quoted By The Ride NOT By The Person One Way
Albert Lea not your city? To see pricing to or from your specific city or town, click here
Albert Lea to Minneapolis – A Private Ride Car Service
A Private Ride Car Service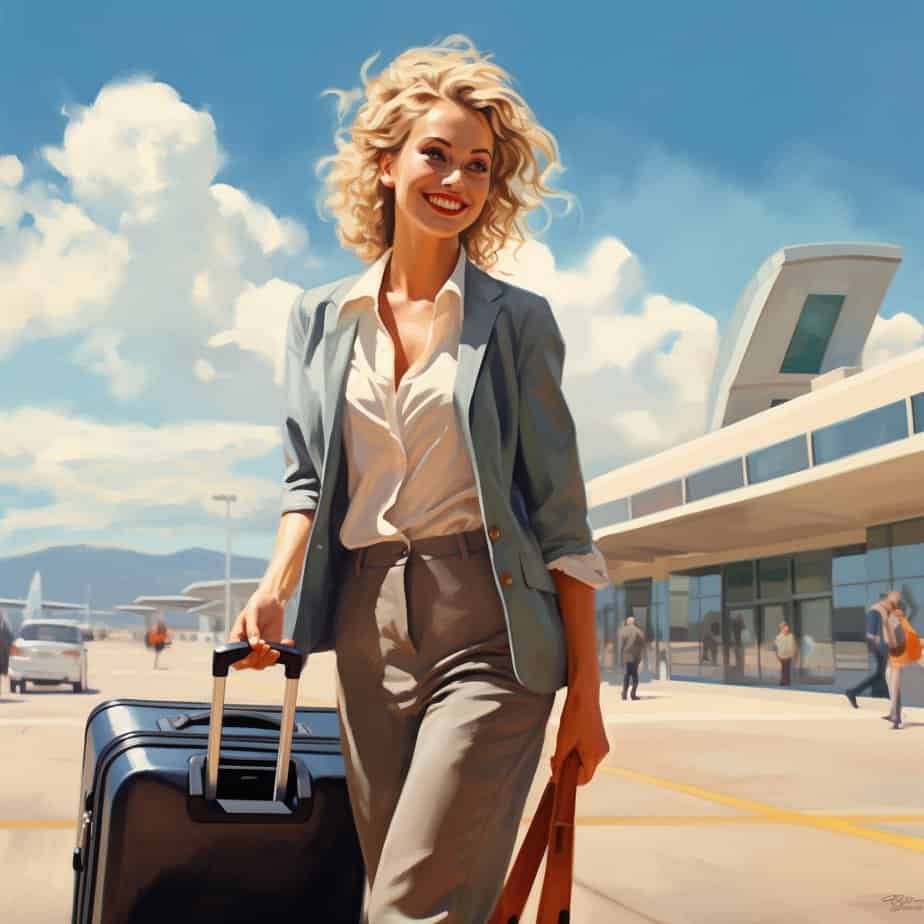 At Citywide, we take great pride in offering unparalleled customer service. Our dedicated team is readily available to cater to your inquiries and reservation needs every day, from 8 am to 8 pm. From the moment you book your ride until you reach your destination, we are committed to providing a seamless and enjoyable experience.
Count on Citywide for a delightful journey that combines reliability and comfort. Additionally, your satisfaction is our top priority, and we are here to ensure your travel experience exceeds expectations.
---
What are the cars I can choose from?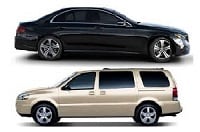 Indulge in the superior luxury of our esteemed Black Car Service, featuring an exclusive selection ranging from the elegant Lincoln Sedan to the spacious Yukon XL.
For those seeking cost-effective options, our reliable basic car service is the perfect choice. Our fleet includes mini-vans and small SUVs, such as the Traverse, ensuring a comfortable and economical ride.
Additionally, for larger personal groups, we provide a premium 15-passenger private van service. Experience seamless transportation with ample space for your entire group, allowing everyone to travel together comfortably and securely.
At Citywide, we pride ourselves on offering a diverse range of professional transportation solutions tailored to meet your specific needs. Additionally, choose from our esteemed services, and rest assured that every journey will be a testament to our commitment to excellence. Discover the pinnacle of service and comfort with Citywide today.
Affordable Excellence: Citywide's Commitment to Reliable and Budget-Friendly Travel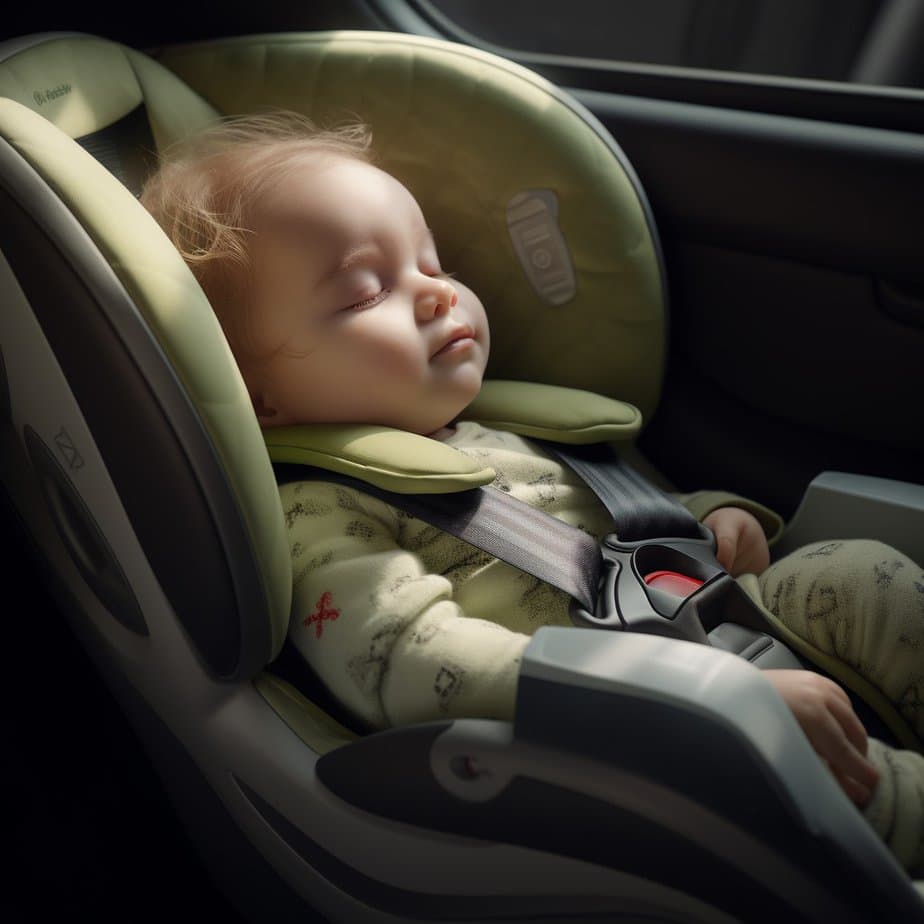 Citywide stands out with its unwavering commitment to both affordability and reliability. We recognize that travel expenses can become burdensome, which is why we provide competitive rates while maintaining top-notch service quality. Rest assured, with experienced and courteous drivers, your journey will be seamless and secure. Furthermore, your comfort and satisfaction are our priorities, and we aim to exceed your expectations every step of the way.



Submit the form below "Book this Ride-Ask a Question" for questions or to check availability. You can also click the links to see all pricing for "Other Cities" or see frequently asked questions.
For information about TSA wait times at the MSP airport

For a list of things to do in Albert Lea or Lodging information

Check out our blog page on Albert Lea for more information about our service.

Follow us on Facebook
Keep scrolling below to see the latest comments our customer are saying about us and our service.
<! --- AlbertLeaPage -- >