Elk River / Rogers not your city? To see pricing to or from your specific city or town, click here
Elk River / Rodgers Shuttle
Citywide offers an Elk River / Rodgers Private Shuttle service to and from MSP airport. Professional, Fast and Friendly service.
Reserved rides to or from the Elk River / Rogers area then to or from the Minneapolis St. Paul Airport (MSP)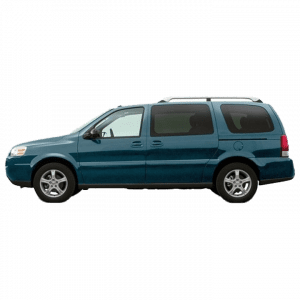 Daytime Rides (8am to 8pm)
$115 for 1 - 3 people
Overnight Rides (8pm to 8am)
$135 for 1 - 3 people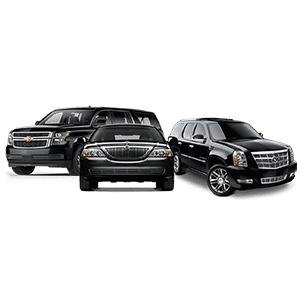 Daytime Rides (8am to 8pm)
$155 for 1 - 3 people
Overnight Rides (8pm to 8am)
$175 for 1 - 3 people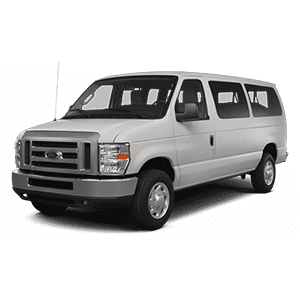 Daytime Rides (8am - 8pm)
$170 for 1 - 9 people
Overnight Rides (8pm - 8am)
$190 for 1 - 9 people
We will be there when you land. If your flight is early or delayed, we are there when you are.
This is NOT a shared ride. We are a private ride service.
We will pick you up or drop you off at your home, office or Hotel
Non-Stop service from any area address to the MSP airport
This is about a 40 minute drive.
We are a pet friendly shuttle, pets ride free!
You will receive an email the day before your scheduled pickup as confirmation
When picking you up at home, you will get a text 60 minutes prior to your scheduled pickup time letting you know we are on our way.
Get to your destination without stopping at every little town along the way.
No distant pick-up location, your home is where we will meet you
Get to the airport on your schedule not the schedule of 4-10 other people
After a long flight away, We will get you home without delay
No need to inconvenience your friends or relatives
To book your ride or find out more information, feel free to fill out the request form below or give us a call at:
763-313-6699
Think of us as a Limousine service without the limousine prices…or the limousine 🙂
Special Discounted fares for more than 4 people. Call for pricing.
Bad Weather Reservations
If your ride is scheduled to happen during a weather event such as a snow or ice storm, there will be up to a 60% price surcharge at the time your reservation is made to off-set the additional travel time expected. Rides paid for in advance before any known storms, are NOT subject to this surcharge.
If you live outside the Elk River / Rogers area, fill out the form below to get an exact quote from or to your zip code.