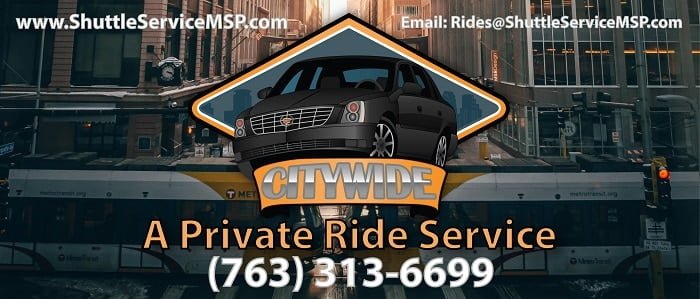 Gull Lake Resort not your Destination? To see pricing to or from your specific city or town, click here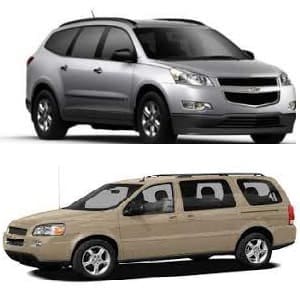 $345
Daytime Rides (8am to 8pm)
for 1 - 3 people
Gratuity not included
---$10 For Each Addtional Rider over 3---
*(8pm to 8am)
After Hours
Driver Gratuity Not Included
$440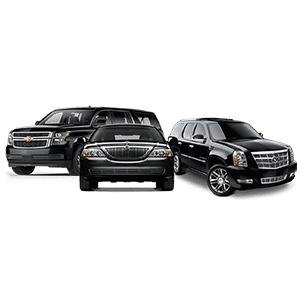 $420
Daytime Rides (8am to 8pm)
for 1 - 3 people
Gratuity not included
---$10 For Each Addtional Rider over 3---
*(8pm to 8am)
After Hours
Driver Gratuity Not Included
$515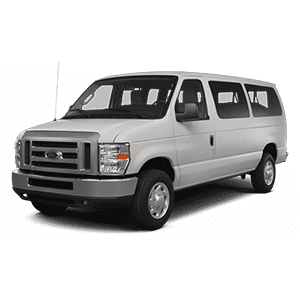 $475
Daytime Rides (8am to 8pm)
for 1 - 8 people
Gratuity not included
-----------------------------------------------------------------
*(8pm to 8am)
After Hours

Driver Gratuity Not Included
$610

All Prices Listed Above Are Quoted By The Ride NOT By The Person One Way
To find the price of a different city, click here to return to my home page for a list of local cities.

Citywide: Your Premier Choice for Private Rides from Minneapolis to Gull Lake Resort
Welcome to Citywide, your trusted partner in luxury transportation.
Citywide designs private ride services from Minneapolis-Saint Paul International Airport (MSP) to ensure seamless and enjoyable journeys for business executives, leisure travelers, or families heading to Gull Lake Resort. We prioritize a comfortable and stress-free travel experience, committing to delivering the highest level of service.
Why Choose Citywide for Your Journey from Minneapolis to Gull Lake Resort?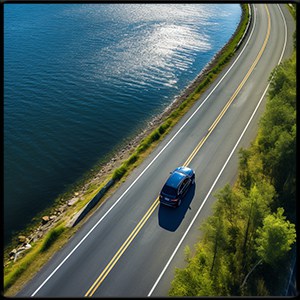 Reliable and Punctual Service: At Citywide, we prioritize your time. Our professional and experienced drivers are dedicated to ensuring that you reach your destination on time, every time. When you book a private ride from Minneapolis to Gull Lake Resort with Citywide, you can trust that we will be there to pick you up promptly and get you to your destination efficiently.
Luxurious Fleet: Travel in style and comfort with our luxurious fleet of vehicles. From sleek sedans to spacious SUVs, we offer a range of options to suit your preferences and group size. We meticulously maintain our vehicles to ensure a smooth and enjoyable ride, making your journey from Minneapolis to Gull Lake Resort a truly luxurious experience.
Experienced and Professional Drivers: Our drivers are more than just chauffeurs; they are experienced professionals committed to delivering exceptional service. Courteous, knowledgeable, and dedicated to your safety, our drivers undergo rigorous training to ensure that your journey is not only comfortable but also secure.
Customized Travel Solutions: At Citywide, we understand that each traveler is unique, and so are their travel needs. Whether you're traveling solo, with a group, or with your family, we offer customized travel solutions to meet your specific requirements. Sit back, relax, and let Citywide tailor your private ride from Minneapolis to Gull Lake Resort to suit your preferences.
Effortless Booking Process: We believe in simplicity and convenience. Booking your private ride with Citywide is quick and easy. Visit our user-friendly website or give us a call to make your reservation. Provide your travel details, and our team will take care of the rest, ensuring a hassle-free booking process.
---
---
---
---
Your Journey from Minneapolis to Gull Lake Resort: What to Expect
As you embark on your journey from Minneapolis to the scenic Gull Lake Resort, Citywide ensures that your travel experience is nothing short of exceptional. Our route takes you through picturesque landscapes, offering you glimpses of Minnesota's natural beauty along the way.
Comfortable and Spacious Vehicles: Designed for comfort, our vehicles offer ample legroom and space, allowing you to relax during the journey.Whether you're catching up on work, enjoying the scenery, or simply taking a moment to unwind. Citywide ensures that your ride is as comfortable as it is enjoyable.
Scenic Views en Route: As you depart from Minneapolis and travel towards Gull Lake Resort, enjoy breathtaking views of the Minnesota countryside. Rolling hills, lush greenery, and serene lakeside vistas create a tranquil backdrop for your journey. Setting the stage for a peaceful retreat at Gull Lake Resort.
Flexible Stops for Your Convenience: Citywide is committed to making your journey convenient and stress-free. If you have specific stops or requests along the way, our drivers are happy to accommodate them. Whether it's a quick coffee break or a photo opportunity. Your private ride from Minneapolis to Gull Lake Resort can be tailored to your preferences.
Arrival in Style: As you arrive at Gull Lake Resort, our professional drivers ensure a seamless drop-off experience. Your satisfaction is our priority, and we take pride in providing a service that goes beyond transportation – it's an experience from the moment you step into our vehicles until you reach your final destination.
---
---
---
---
Experience the Citywide Difference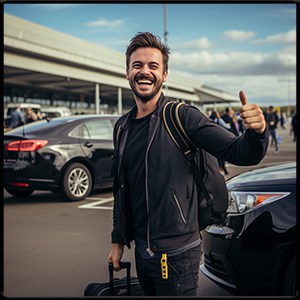 At Citywide, we go the extra mile to make your journey from Minneapolis to Gull Lake Resort exceptional. From the moment you book with us to the final drop-off at your destination, our commitment to excellence is evident. Discover the Citywide difference and elevate your travel experience with our private ride services.
Whether you're traveling for business or leisure. Citywide is your premier choice for private rides from Minneapolis to Gull Lake Resort. Book with us today and experience the epitome of luxury transportation. Sit back, relax, and enjoy the journey with Citywide – where every ride is a first-class experience.
Citywide: Elevating Your Journey, One Ride at a Time.
Scroll down a little more to see our customer comments. They do say a lot about who we are.
<! — GullLakePage ResortsPage– >