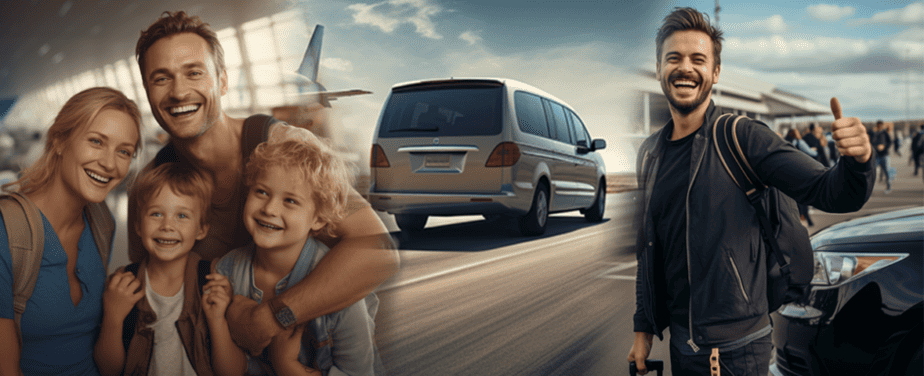 Why Private Rides are Ideal for Minneapolis MSP Airport Travel from Hastings, Minnesota
Are you a resident of Hastings, Minnesota, gearing up for a journey to Minneapolis-Saint Paul International Airport (MSP)? In today's fast-paced world, time is of the essence, and when it comes to airport travel, efficiency and comfort are paramount. At Citywide, we understand these needs and offer an ideal solution for your transportation requirements. Let's delve into why private rides are the best choice for MSP Airport travel from Hastings, Minnesota.
1. Convenience and Comfort: One of the primary reasons why private rides are ideal for MSP Airport travel is the unparalleled convenience and comfort they provide. Citywide ensures a smooth and pleasant experience, making your journey as stress-free as possible. Our comfortable vehicles are maintained to the highest standards, ensuring a pleasant ride.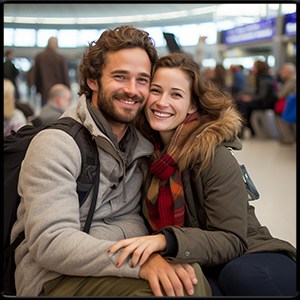 2. Personalized Service: With private rides, you enjoy a personalized service that caters to your specific needs. At Citywide, we understand that each traveler is unique. You can choose the vehicle that suits your requirements and even make special requests, such as Wi-Fi or refreshments.
3. Direct Routes: Say goodbye to time-consuming detours and multiple stops. Private rides, like those offered by Citywide, provide direct routes to MSP Airport. This means you can get to your destination without any unnecessary delays, allowing you to better manage your time.
4. Professional Drivers: When you opt for a private ride with Citywide, you gain the advantage of having a professional driver at the wheel. Our drivers are experienced, courteous, and knowledgeable, ensuring that your journey is safe and pleasant.
AVAILABILITY
5. 24/7 Availability: Travel plans don't always conform to a regular 9-to-5 schedule. Citywide operates 24/7, accommodating all types of travel needs, whether you have an early morning flight or a late-night arrival.
6. Stress Reduction: Airport travel can be a source of stress, but private rides alleviate much of that pressure. You don't have to worry about parking, traffic, or lugging heavy luggage. With Citywide, you can relax and focus on the important aspects of your journey.
7. Timely Pick-Up: When you book a private ride with Citywide, you gain the assurance of timely pick-up from your location in Hastings. No more fretting over rushing to catch a scheduled bus or managing the uncertainties of shared ride services.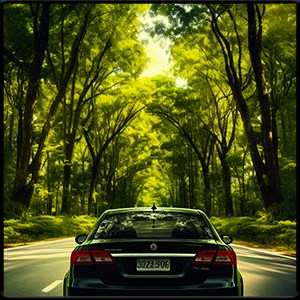 8. Family-Friendly Travel: For families traveling to MSP Airport, private rides are an excellent choice. Citywide provides spacious vehicles that can comfortably accommodate both passengers and luggage, making family trips a breeze.
In conclusion, private rides from Hastings, Minnesota, to MSP Airport offer a host of advantages. The convenience, comfort, and personalized service they provide make them the ideal choice for modern travelers. When you choose Citywide, you're not just getting a ride; you're gaining time, relaxation, and a seamless travel experience.
Travel Smart with Citywide's Private Rides:
Make your next journey from Hastings, Minnesota, to MSP Airport a breeze with Citywide's private rides. Experience the convenience and comfort that only a private ride can provide. Our professional drivers, well-maintained vehicles, and commitment to your satisfaction ensure a travel experience that stands out from the rest.
Book your private ride today and enjoy the Citywide advantage!
Benefits of Choosing Citywide:
Timely and Convenient Pick-Up
Direct Routes to MSP Airport
Professional and Knowledgeable Drivers
Personalized Service
Spacious Vehicles for Family Travel
24/7 Availability
Stress Reduction for a Pleasant Journey
2023-10-17