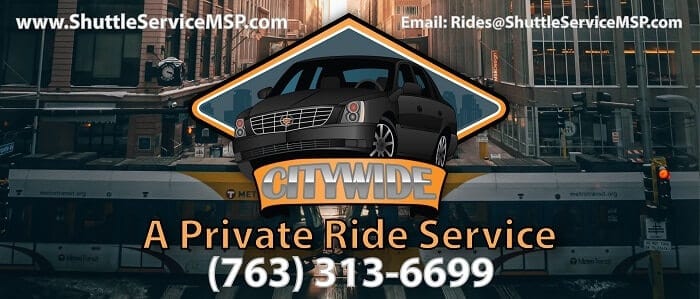 The Fastest Route from Minneapolis to Menomonie, WI
For the swiftest, most efficient, and dependable route from Minneapolis to Menomonie, WI, turn to Citywide's private ride car service. The journey takes just a little over an hour with no interruptions, covering approximately 75 miles. Our service is designed to be seamless and personalized, tailored to your specific schedule and requirements. We provide direct, non-stop rides from any location in the Twin Cities, including MSP airport, to any destination within Menomonie, ensuring a door-to-door experience.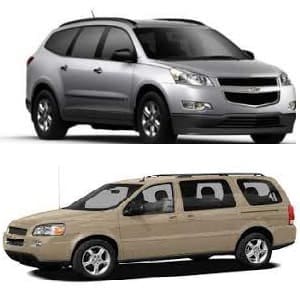 $215
Daytime Rides (8am to 8pm)
for 1 - 3 people


Prices DO NOT Include a Driver Gratuity

(8pm to 8am)
After Hour Rides
$275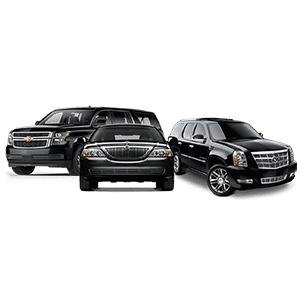 $275
Daytime Rides (8am to 8pm)
for 1 - 3 people


Prices DO NOT Include a Driver Gratuity
(8pm to 8am)
After Hour Rides
$330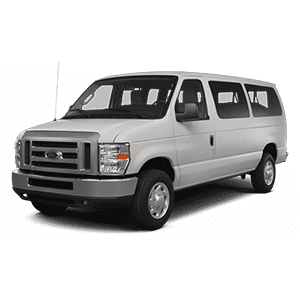 $300
Daytime Rides (8am - 8pm)
for 1 - 9 people

Prices DO NOT Include a Driver Gratuity
(8pm to 8am)
After Hour Rides
$380

All Prices Listed Above Are Quoted By The Ride NOT By The Person
Minneapolis to Menomonie not your city? To see pricing to or from your specific city or town, click here
---
---
---
---

Is there a shuttle service that connects Menomonie to the MSP airport?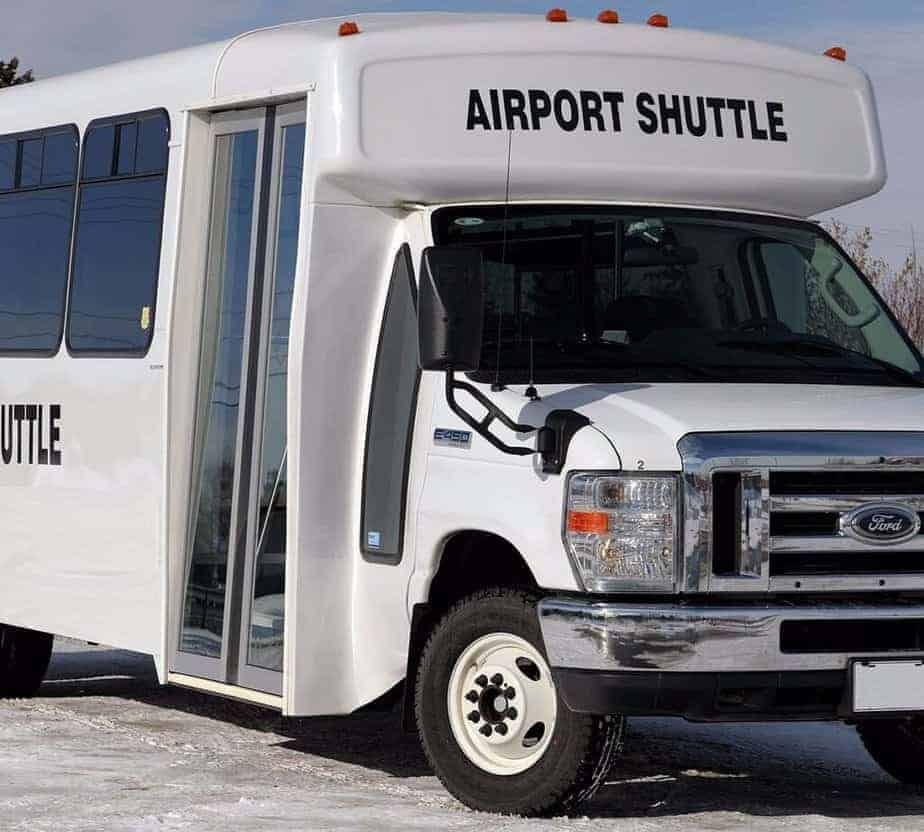 While shuttle services do exist for this route, we, on the other hand, offer a distinct, personalized door-to-door experience for you and your group.
Typically, shuttle services come at around $30 per person, with a designated meeting point in Menomonie. These shuttles often accommodate up to 14 passengers and make multiple stops along the way.
Our private ride service from MSP to Menomonie is designed for convenience, speed, and reliability. Contact us today to reserve your ride.
---
---
---
---
3 levels of service Options with Citywide on your ride from MSP to Menomonie
Take your pick from our budget-friendly standard car service, including options like the Chevy Uplander Mini-Van or the Chevy Traverse, a compact SUV. For those desiring a touch of luxury, our Black Car Service showcases top models such as the Lincoln MKS and the Yukon XLT Suburban.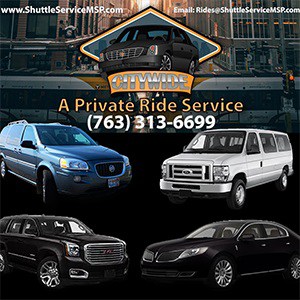 Indulge in the opulence of our esteemed Black Car Service, offering a range of exclusive choices, from the sophisticated Lincoln Sedan to the spacious Yukon XL.
For those seeking economical options, our reliable standard car service is the ideal selection. Furthermore, our fleet features mini-vans and compact SUVs like the Traverse, ensuring a comfortable and cost-effective ride.
Moreover, for larger groups, we offer a premium 15-passenger private van service, providing seamless transportation with ample space for your entire group to travel together comfortably and securely.
---
---
---
---
Exceptional Customer Service and Communication – A Rarity, But Not with Us.
At Citywide, we take immense pride in delivering unmatched customer service. Our dedicated team is at your service, addressing your inquiries and reservations daily, from 8 am to 8 pm. From the moment you book your ride until you reach your destination, we are committed to ensuring a seamless and enjoyable experience.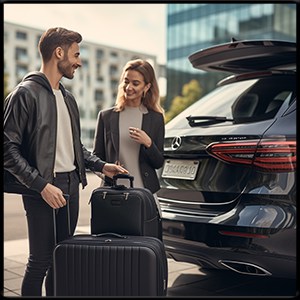 Count on Citywide for a delightful journey from Minneapolis to Menomonie, where reliability and comfort converge. Your satisfaction is our highest priority, and we are here to ensure your travel experience not only meets but exceeds your expectations.
Effective communication is one of the cornerstones of our success. You will receive an email confirmation the day before your ride. Also our driver will send you a text message no later than an hour before pickup, informing you that your flight has been checked and providing an estimated time of arrival. The office will also send you a link so you can track the driver's progress to your location, which you can share with a friend or family member. This allows them to monitor your journey to your final destination.
---
---
---
---
Scroll down a little more to see our customer comments. They do say a lot about who we are.
<! --- MenomoniePage Minneapolis to Menomonie or MSP to Menomonie Direct Ride Car Service --- >