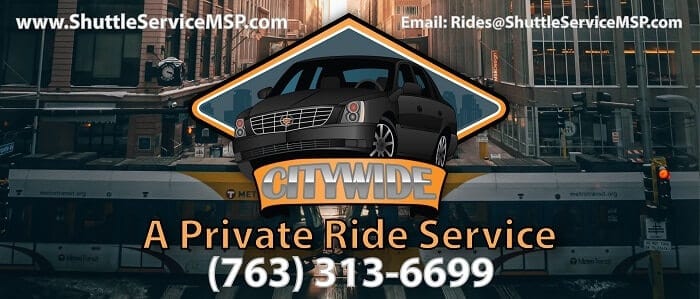 What is the best way to get from Northfield to Minneapolis?
The best way to get from Northfield to Minneapolis is Citywide. We offer a direct, no transfer car service. Our affordable car service is reliable, convenient, flexible and takes a little less than an hour to MSP with a total distance of roughly 40 miles.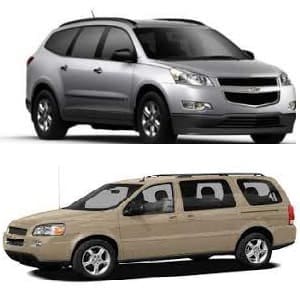 $140
Daytime Rides (8am to 8pm)
for 1 - 3 people


Prices DO NOT Include a Driver Gratuity

(8pm to 8am)
After Hour Rides
$175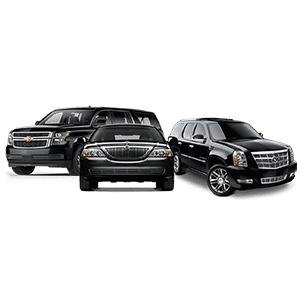 $175
Daytime Rides (8am to 8pm)
for 1 - 3 people


Prices DO NOT Include a Driver Gratuity
(8pm to 8am)
After Hour Rides
$205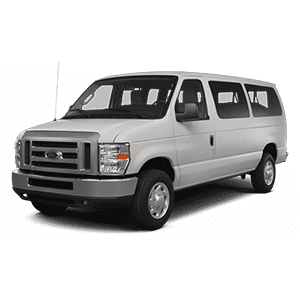 $185
Daytime Rides (8am - 8pm)
for 1 - 9 people

Prices DO NOT Include a Driver Gratuity
(8pm to 8am)
After Hour Rides
$235

All Prices Listed Above Are Quoted By The Ride NOT By The Person
Northfiled not your city? To see pricing to or from your specific city or town, click here
---
---
---
---
Northfield to MSP – Your Convenient, Hassle-Free Transportation Solution
Welcome to Citywide Shuttle's premium private shuttle service, providing seamless travel from Northfield to Minneapolis. Our mission is to ensure a professional, fast, and friendly experience tailored to your specific needs. Say goodbye to shared rides and hello to a private transportation service exclusively serving the Minneapolis/St. Paul area.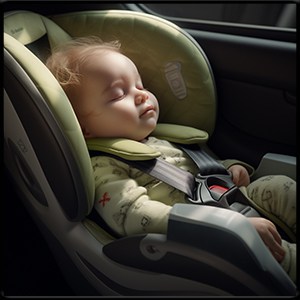 Effortless Airport Transfers
Traveling from Northfield to the Minneapolis-Saint Paul International Airport (MSP)? Citywide Shuttle has you covered. We offer a personalized pick-up experience, ensuring you arrive at the airport with plenty of time to spare.
Northfield to MSP, Your Journey, Your Way
Once you book a ride with us, we'll arrange a date and time that suits your schedule. Your ride to Minneapolis is entirely private, and we only make stops that you request. Forget about sharing your ride with strangers – it's just you and your chosen companions.
---
---
---
---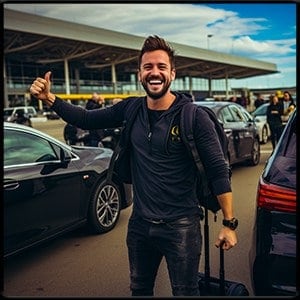 Stay Informed and Stress-Free
With our top-notch service, we keep you informed at every step. You'll receive a text message 60 minutes before your scheduled pick-up, confirming your flight status and our readiness. Plus, we'll send you an email the day before your trip to confirm all the details.
Reliability in Any Situation
We understand that travel plans can change. If your flight is early or delayed, rest assured that your Citywide ride will adapt accordingly. In rare cases of significant delays affecting your pre-scheduled ride, we'll make every effort to arrange a backup driver.
---
---
---
---
Transparent Pricing & Communication
To ensure your peace of mind, we'll email you the day before your pick-up with your scheduled time. If you don't receive this email, don't hesitate to reach out to us for confirmation.
Book Your Private Ride or Ask Questions
Citywide Shuttle is here to simplify your Minneapolis to Northfield travel experience. Feel free to ask questions or book your ride with us.
Affordable Family Transportation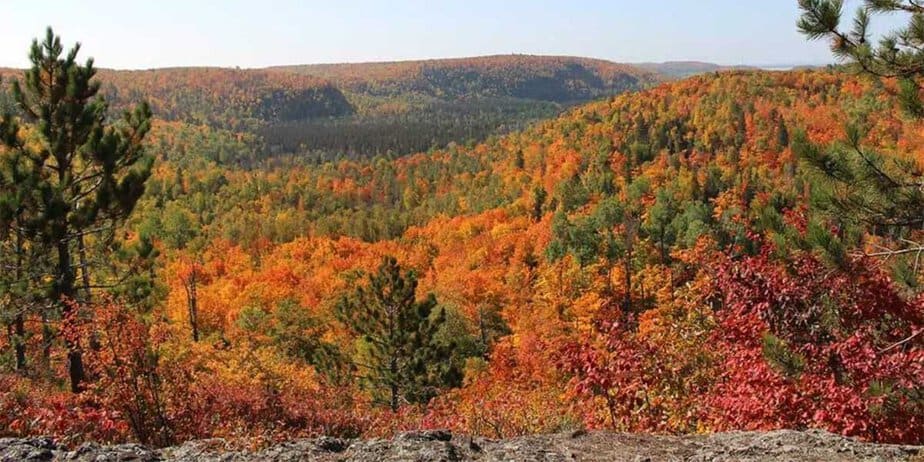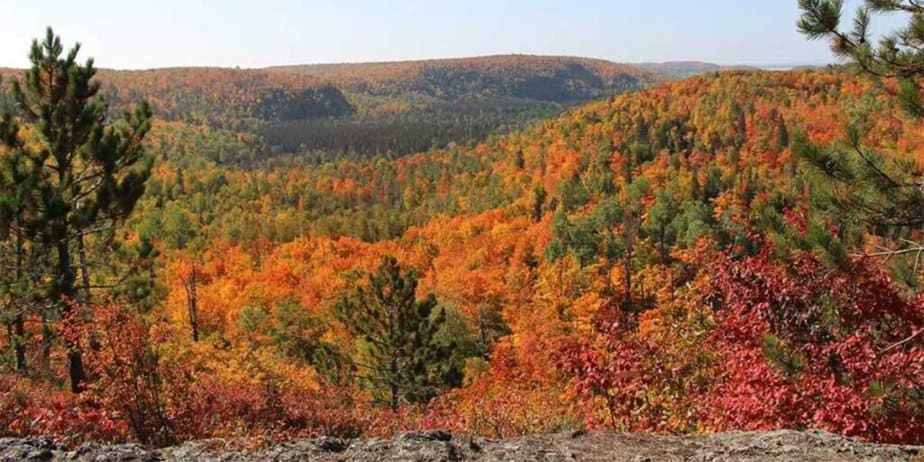 For additional stops to pick up family members in the same general area or along the route, we charge a modest $10.00 fee per stop. Children and infants are charged at the same rate as adults, and pets ride free. We offer booster seats and infant car seats for rent at $10.00 per seat, or you can use your own, which we'll store free of charge until your return ride.
Service Hours
Citywide Shuttle operates 24/7, but our phone lines are open from 8 am to 8 pm, Monday through Sunday. For rides other than to or from the airport, please call us for pricing or complete the form at the bottom of this page.
---
---
---
---
Northfiled to Minneapolis Pet-Friendly Travel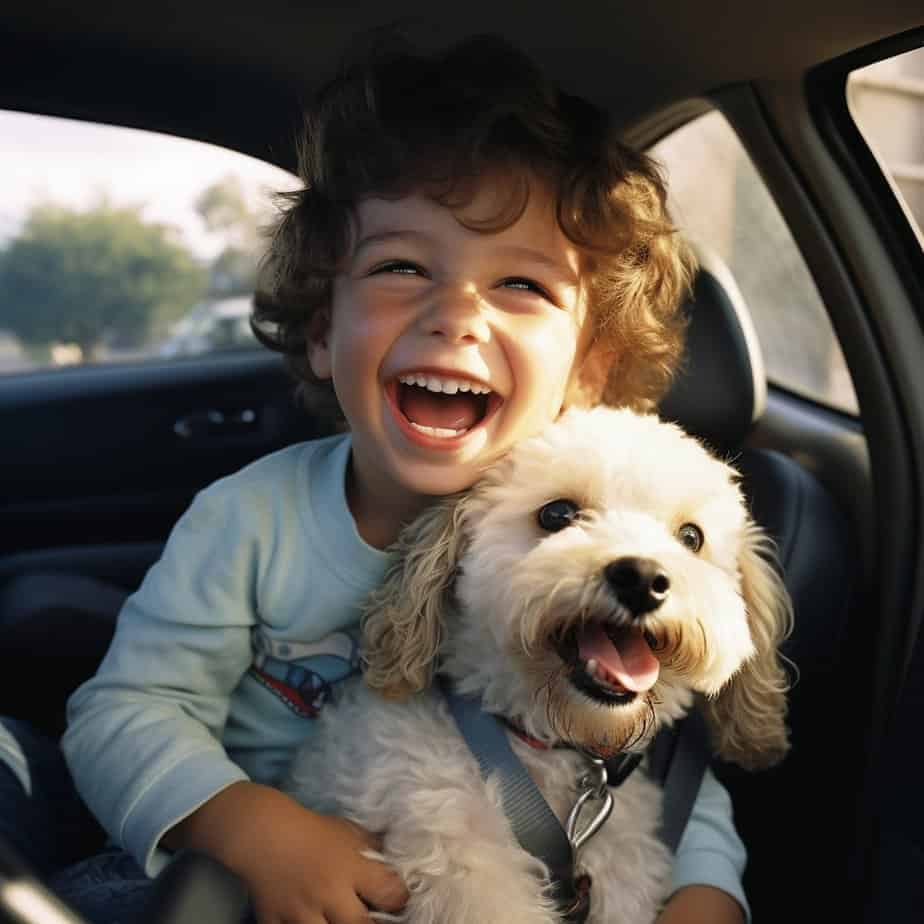 We love pets! There are no additional charges for traveling with your furry friends. While there's no need to cage or restrain them, you are responsible for any liability or cleanup charges, including potential revenue loss if professional cleaning is required.
---
---
---
---
Scroll down a little more to see our customer comments. They do say a lot about who we are.
<! --- NorthfieldPage -- >