The Ultimate Guide to Stress-Free Airport Transportation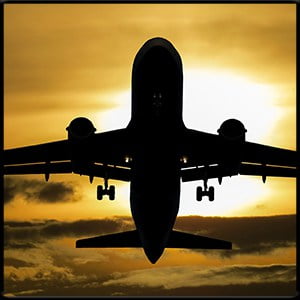 Traveling, whether for business or leisure, is an exciting adventure. However, the journey to and from the airport can often be a source of stress and worry. But fret not, for we've put together the ultimate guide to ensure your airport transportation with Citywide is as smooth and stress-free as possible. Say farewell to pre-flight jitters and welcome a hassle-free travel experience.
Plan Ahead for Peace of Mind with Citywide
The foundation of a stress-free airport transportation experience is meticulous planning. Here's how you can get started with Citywide:
Pre-Book Your Ride: With Citywide, you can book your airport transportation well in advance, ensuring a vehicle is ready and waiting for you when you need it. This guarantees availability and eliminates last-minute rushes.
Check Traffic and Flight Status: Stay updated on traffic conditions and monitor your flight status with the help of mobile apps. This allows you to adjust your departure time as needed.
Thoughtful Packing: Pack your bags thoughtfully, ensuring you have all necessary documents, chargers, and essentials well in advance. This simple step prevents last-minute scrambles and the dreaded feeling of forgetting something crucial.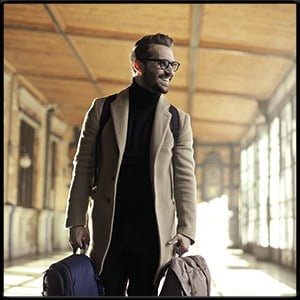 Select the Right Transportation Option with Citywide
Choosing the most suitable mode of transportation with Citywide is essential for a stress-free airport journey. Consider the following:
Citywide Airport Car Services: Opting for Citywide's professional airport car services offers reliability, comfort, and convenience. This is especially advantageous when traveling with a group or carrying multiple pieces of luggage.
Public Transit: If you're budget-conscious and prefer eco-friendly options, look into public transportation routes to the airport. Ensure that their schedules align with your flight departure.
Rideshare Services: Citywide can also connect you with rideshare services such as Uber and Lyft, providing cost-effective and convenient options. Booking in advance, particularly during peak travel times, is advisable.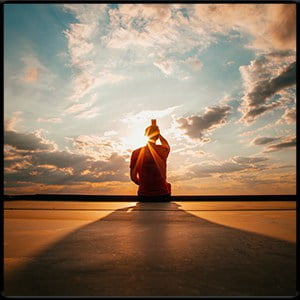 Arrive Early, Relax, and Unwind with Citywide
Time to Spare: Arriving at the airport with ample time to spare is a key strategy for stress reduction. With Citywide, you can plan your pickup time to ensure you have enough time for unexpected delays and security procedures.
Utilize Airport Amenities: Take advantage of airport amenities such as lounges, restaurants, and shops. Enjoying a meal or indulging in a bit of retail therapy can make your time at the airport more enjoyable.
Stay Hydrated: Dehydration can amplify stress, so make sure to stay hydrated. You can carry an empty reusable water bottle through security and fill it up at a water fountain after.
Stay Informed and Stay Calm with Citywide
Stay Informed: Keep an eye on departure boards and announcements for any updates on your flight. Being well-informed with Citywide's assistance can help you navigate changes calmly.
Relaxation Techniques: If stress creeps in, consider practicing relaxation techniques like deep breathing or meditation. Many airports, offer quiet areas for meditation or prayer.
Stay Connected: Inform your loved ones about your travel plans and stay connected through your mobile device. Knowing you have a support system can ease anxiety.
By following these tips and leveraging Citywide for your airport transportation, you can transform what was once a source of stress into a seamless and stress-free part of your journey. With careful planning and the trusted assistance of Citywide, you'll be well on your way to making the most of your travels.
Bon voyage!