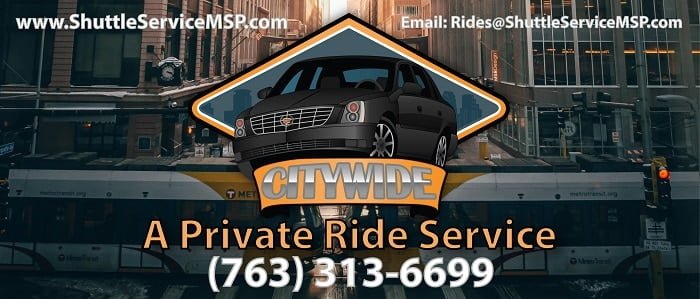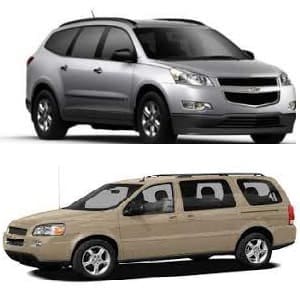 $245
Daytime Rides (8am to 8pm)
for 1 - 3 people


Prices DO NOT Include a Driver Gratuity

(8pm to 8am)
After Hour Rides
$310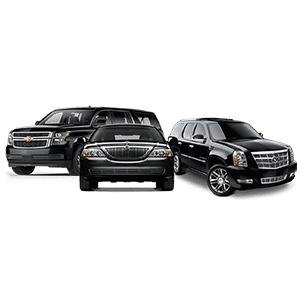 $310
Daytime Rides (8am to 8pm)
for 1 - 3 people


Prices DO NOT Include a Driver Gratuity
(8pm to 8am)
After Hour Rides
$365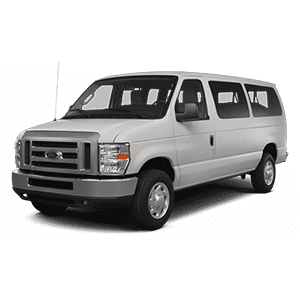 $340
Daytime Rides (8am - 8pm)
for 1 - 9 people

Prices DO NOT Include a Driver Gratuity
(8pm to 8am)
After Hour Rides
$430

All Prices Listed Above Are Quoted By The Ride NOT By The Person
Siren not your city? To see pricing to or from your specific city or town, click here
---
---
---
---
Welcome to Citywide: Your Premier Private Ride Service from Minneapolis to Siren
Are you planning a journey from Minneapolis to Siren and seeking a reliable and comfortable transportation option? Look no further! Citywide is your trusted partner for private ride services, offering seamless and stress-free travel experiences to and from Minneapolis-Saint Paul International Airport (MSP) to Siren, MN.
Your Comfortable Journey Begins with Citywide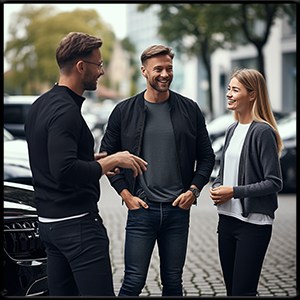 At Citywide, we understand the importance of a comfortable and hassle-free ride, especially when traveling to and from the airport. Our commitment is to provide you with a premier private ride experience that exceeds your expectations.
Why Choose Citywide?
Reliability: We pride ourselves on punctuality. Our professional drivers are committed to being on time, ensuring you reach your destination promptly.
Comfort: Our fleet of well-maintained vehicles is designed for your comfort. Enjoy a smooth and relaxing ride from Minneapolis to Siren with Citywide.
Safety First: Your safety is our top priority. Our drivers undergo rigorous training, and our vehicles are regularly inspected to ensure the highest safety standards.
Convenience: Booking with Citywide is easy and convenient. Use our user-friendly online platform or give us a call, and we'll take care of the rest.
Minneapolis to Siren: A Seamless Connection
Embarking on a journey from Minneapolis to Siren, can be an exciting adventure, and Citywide is here to make the travel part as enjoyable as possible. Here's what you can expect when you choose our private ride services:
Airport Pickup: Whether you're arriving at MSP Airport or departing for Siren our professional drivers will be there to meet you at the designated pickup location.
Spacious Vehicles: Our fleet includes a variety of vehicles to suit your needs. From comfortable sedans to spacious SUVs, we have the perfect ride for individuals, families, or groups.
Personalized Service: Citywide understands that every traveler is unique. That's why we offer personalized services, catering to your specific requirements and preferences.
Direct Routes: Say goodbye to unnecessary detours and delays. Our drivers are familiar with the best routes from Minneapolis to Siren, MN, ensuring a direct and efficient journey.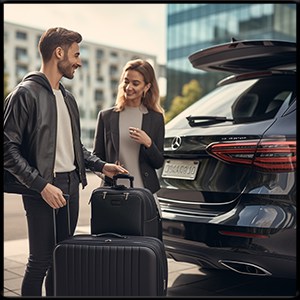 Booking Your Citywide Private Ride
Booking your private ride with Citywide is a straightforward process designed with your convenience in mind. Follow these simple steps to secure your comfortable transportation:
1. Online Booking:
Visit our website at www.citywide.com.
Select your pickup location, destination, and travel date.
Choose the vehicle type that best suits your needs.
Confirm your booking, and you're all set!
2. Call Us:
Prefer to speak with a Citywide representative? Give us a call at [Phone Number], and our friendly staff will assist you in booking your private ride.
3. 24/7 Customer Support:
Have questions or need assistance at any point? Our 24/7 customer support team is ready to help. Reach out via phone or email, and we'll ensure your concerns are addressed promptly.
---
---
---
---
Citywide: Beyond Transportation
Citywide goes beyond being just a transportation service; we dedicate ourselves as your travel partner to ensuring your journey from Minneapolis to Siren is memorable for all the right reasons. Here are some additional benefits you'll enjoy when you choose Citywide:
Local Knowledge: Our drivers are not just experts on the road; they're also familiar with the local area. Feel free to ask for recommendations on restaurants, attractions, and more.
Flexibility: Plans can change, and we understand that. Enjoy the flexibility of modifying your booking or schedule with Citywide. Just let us know, and we'll accommodate your needs.
Affordable Rates: Quality private rides don't have to come with a hefty price tag. Citywide offers competitive and transparent pricing, ensuring you get value for your money.
Corporate Services: Traveling for business? Citywide offers corporate services, including timely airport transfers and transportation for corporate events. Impress your clients and colleagues with our professional services.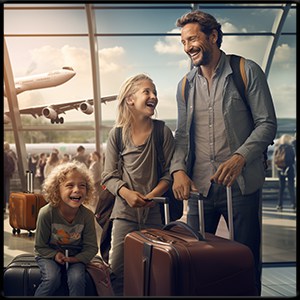 Your Journey, Your Way
Citywide is here to transform your travel experience from Minneapolis to Siren. Whether you travel for business, enjoy a family vacation, or seek a stress-free ride as an individual, Citywide tailors its private transportation services to meet your needs.
Book your Citywide private ride today and discover the joy of comfortable and reliable transportation. Your journey from Minneapolis to Siren begins with us!
---
---
---
---
Scroll down a little more to see our customer comments. They do say a lot about who we are.
<! --- SirenPage -- >