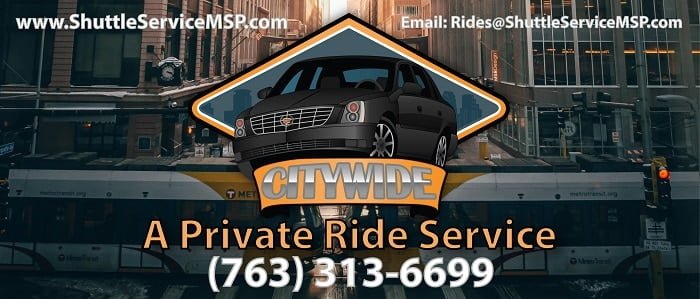 Breezy Point not your city? To see pricing to or from your specific city or town, click here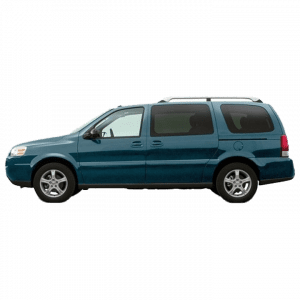 $360
Daytime Rides (8am to 8pm)
for 1 - 3 people
Gratuity not included
---$10 For Each Addtional Rider over 3---
*(8pm to 8am)
After Hours
Driver Gratuity Not Included
$460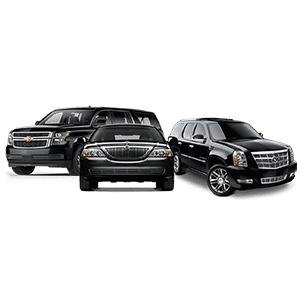 $435
Daytime Rides (8am to 8pm)
for 1 - 3 people
Gratuity not included
---$10 For Each Addtional Rider over 3---
*(8pm to 8am)
After Hours
Driver Gratuity Not Included
$540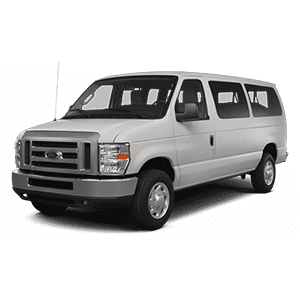 $495
Daytime Rides (8am to 8pm)
for 1 - 8 people
Gratuity not included
-----------------------------------------------------------------
*(8pm to 8am)
After Hours
Driver Gratuity Not Included
$635

All Prices Listed Above Are Quoted By The Ride NOT By The Person One Way
To find the price of a different city, click here to return to my home page for a list of local cities.
Minneapolis to Breezy Point Private Ride Car Service
Citywide offers a private ride car service between Breezy Point, MN and the MSP airport
We will set a specific date and time to pick you up.
Enjoy a seamless journey from Minneapolis to Breezy Point with our exclusive private ride service. Our team will pick you up from any address in Austin and drive you directly to the Minneapolis airport or any desired address in the Twin Cities area therefore making stops only as you request. Rest easy knowing your ride will be private, with no sharing with anyone else. As a dedicated private ride service exclusively serving the Minneapolis / St. Paul area, we prioritize your comfort and convenience throughout the entire trip.
You are being brought to the airport from Breezy Point.
You will receive a text 60 minutes prior to picking you up. We will let you know your flight is on time and we are as well. You will also receive an email the day before confirming your ride.
You are being picked up at the airport.
Enjoy a seamless travel experience from Minneapolis to Breezy Point with our attentive private car service. We diligently monitor your flight status, so we'll be there at the airport when you arrive. From there, we'll drive you directly to your desired destination, whether it's your home, office, or hotel. Say goodbye to the inconvenience of getting off a long flight and spending hours in a van with strangers for your journey home. Trust our private car service to provide a comfortable and efficient ride, tailored exclusively to your needs
Your flight is early or delayed.
Rest assured that your ride will be waiting for you when you arrive at the MSP Airport to take you to Breezy Point. However, in the rare event of a significant delay that interferes with another prescheduled ride and I cannot find an available driver, there might be a possibility of a brief wait. I do my best to have a backup driver for every run.
Where do I meet you at the MSP airport?
With or without checked bags, head to the MSP baggage carousel. Turn around and look at the closest exit door to you and that is where we pick you up. No need to lug your bags to another part of the MSP airport to find your ride. You walk out of the exit door and into your ride.
Any other notifications provided?
You will receive an email with your pick up time to verify you are scheduled the day before. If you don't receive this email, contact us to be sure nothing went wrong when we reserved your ride.


What about additional stops for family members.If there is a second or third stop you wish to add to pick up more family members, there would be an additional $10.00 fee per stop as long as the stops are within the same general area or along the route.
Children and infants. They are charged the same as adults but pets ride free!
Booster Seats and/or infant car seats. We charge $10.00 per seat rental or you can use yours and we will store it free of charge until your return ride.
What are your hours of operation? We operate 24/7 but we only answer the phones from 8am to 8pm Monday-Sunday.
Rides other than to or from the airport, call for pricing or fill out the form at the bottom of this page.

Cancellation Policy
Very Important: You can only make cancellations between 8 am and 8 pm CST. If you cancel any part of your ride at least 4 hours before your scheduled pickup date/time, the un-used portion is 100% refundable.If we are on our way or have arrived, or if your cancellation notice came in after hours there is no refund. If there are more than 5 riders or your pickup location is more than 3 hours from the MSP airport, the cancellation time frame moves up to a 24 hour notice.
Add-On Options
Bottled Water (Free if requested in advance)
Coffee or Tea ($3.00 per cup if ordered in advance)
Soda or flavored water ($2.00 per bottle if ordered in advance)
Are Pets Allowed

Pets are welcome at no additional charge. You do not have to cage or restrain them but you are responsible for any liability and / or cleanup charges including loss of revenue if I have to take the car down for professional cleaning.

Bad Weather Reservations
If you book your ride during a weather event such as a snow storm, there will be up to a 60% surcharge. This is to off-set the additional travel time expected. Likewise rides paid for in advance before any known storms, are NOT subject to this surcharge
Holiday Pricing
In an effort to have available drivers we need to add a %20 surcharge to the holidays listed here.
(763) 313-6699
<! --- BreezyPointPage ResortsPage-- >