MSP Minneapolis Airport Car Service
(763) 313-6699
Affordable Minneapolis Airport Car Service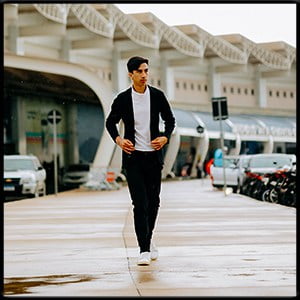 Enjoy a hassle-free journey to and from Minneapolis airport with Citywide's reliable private car service. We are available round-the-clock, offering convenient door-to-door transportation tailored to your needs. Rest assured, we are pet-friendly, making your ride comfortable for you and your furry friends. Whether it's for personal, business, or leisure purposes, Citywide guarantees a seamless and stress-free experience. Contact us between 8 am and 8 pm any day to inquire or book your ride. Choose Citywide for dependable transportation services that prioritize your convenience, ensuring a smooth and enjoyable trip.
You have Options with Citywide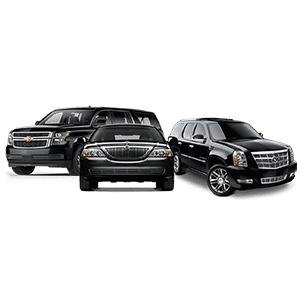 When planning your journey from Minneapolis, Citywide emerges as the best choice for transportation. To cater to diverse preferences, we proudly offer different pricing options through our Black Car Service, where you can revel in the luxurious Lincoln MKS or bask in the spaciousness of the Yukon XL. For larger groups, our vans effortlessly accommodate up to 14 people, making travel hassle-free for all. On the other hand, if you're budget-conscious, our basic car service presents cost-effective private rides with small SUVs or minivans, allowing you to travel economically without compromising on comfort. With a relentless focus on your satisfaction, Citywide ensures you find the perfect vehicle that aligns with your unique needs. So, go ahead and choose Citywide as your trusted transportation partner for an unforgettable journey that beautifully combines comfort and savings from MSP.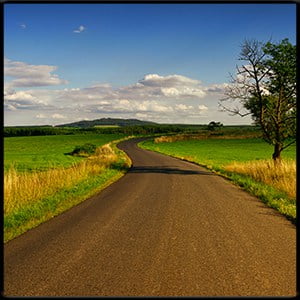 Are you looking for affordable private transportation to or from MSP? For an affordabel Mineapolis Airport Car Service look no further than Citywide, your ultimate solution. Say goodbye to cramped group rides, uncomfortable seating, and enduring multiple stops with strangers, as you embark on a refreshing and delightful journey with Citywide's comfortable and private transportation service. Leave all the hassles behind, enjoy a spacious and distraction-free ride, and make Citywide your go-to choice for all your MSP transportation needs. With us, you can embrace a peaceful and comfortable travel experience like never before.
For any questions or to check availability, don't hesitate to submit the form below. Additionally, you can click the link above to explore all our pricing options. Choose Citywide and experience transportation like never before.
<! --- MSPPage -- >