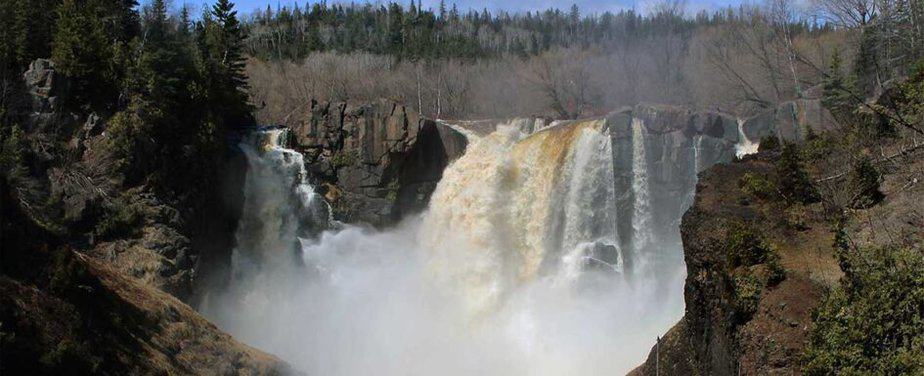 Navigating the Northern Journey: Citywide Private Rides from Minneapolis to Duluth, Minnesota
Welcome to Citywide, your trusted companion in private transportation services! In this blog post, we're excited to guide you through the scenic journey from Minneapolis to Duluth, Minnesota. Whether you're a resident or a visitor, our private ride services ensure a comfortable and stress-free trip to and from MSP Airport. Let's embark on this Northern adventure together.
The Beauty of the Minneapolis to Duluth Route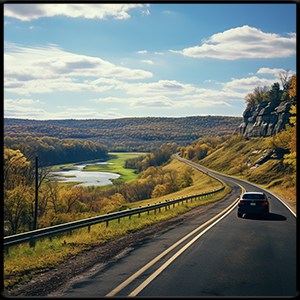 The road from Minneapolis to Duluth is a breathtaking journey through the heart of Minnesota. As you leave the vibrant city life behind, you'll be treated to picturesque landscapes and charming towns. Citywide's private rides offer you the opportunity to relax and soak in the beauty of the route while leaving the driving to our experienced professionals.
From the moment you step into our luxurious vehicles, you can enjoy the comfort of a private ride tailored to your schedule. Our drivers are not just skilled navigators; they are also knowledgeable about the best stops along the way. Whether it's a quick detour to capture the stunning views of Lake Superior or a pause in one of the quaint towns for a delightful meal, your Citywide journey is personalized to make your trip memorable.
---
---
---
---
Stress-Free MSP Airport Transportation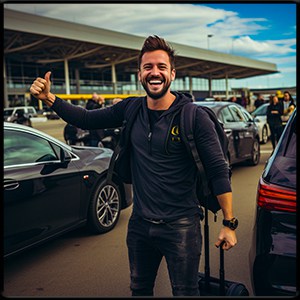 At Citywide, we understand that the journey Between Minneapolis and Duluth begins long before you reach the scenic landscapes of Duluth. That's why our private ride services extend to MSP Airport. Skip the hassles of public transportation or the uncertainty of rideshare services—opt for the reliability and comfort of Citywide.
Booking a private ride with us is a seamless process. Simply schedule your ride online or through our mobile app, and our professional driver will be there to greet you at your location. Our commitment to punctuality ensures that you'll reach the airport stress-free, with ample time to spare.
We take pride in our fleet of well-maintained vehicles, designed to cater to your comfort and safety. Citywide's private rides from Minneapolis to Duluth offer a perfect blend of convenience, luxury, and peace of mind.
Citywide's Commitment to Excellence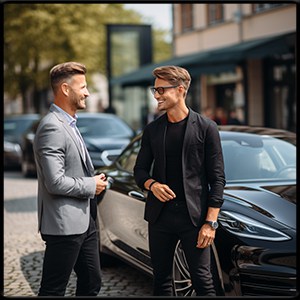 Citywide is more than just a transportation service; we are your partners in travel. Our commitment to excellence is reflected in every aspect of our service. From our courteous and professional drivers to our fleet of meticulously maintained vehicles, we prioritize your satisfaction.
Safety is our top priority. Rest assured that Citywide adheres to the highest safety standards, ensuring that your journey from Minneapolis to Duluth is not only enjoyable but also secure. We take pride in our reputation for reliability, and our private ride services are designed to exceed your expectations.
Conclusion: As you plan your journey from Minneapolis to Duluth, choose Citywide for a private ride experience like no other. Enjoy the scenic beauty of Minnesota without the stress of driving or navigating public transportation. Book your Citywide private ride today and let us elevate your travel experience, one comfortable mile at a time. Safe travels!
Scroll down a little more to see our customer comments. They do say a lot about who we are.
<! --- DuluthPost ---/>