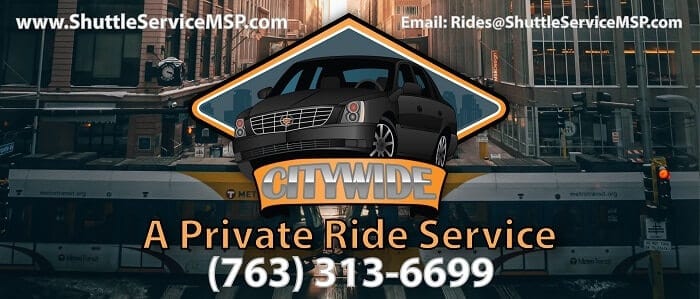 Convenient Transportation Options from Minneapolis to Rochester, MN
Are you planning a trip from Minneapolis to Rochester, MN and wondering about the best transportation options? Look no further; Citywide, your trusted private ride service to MSP Airport, is here to guide you through the most convenient and hassle-free ways to get from the Twin Cities to the charming city of Rochester.
---
---
---
---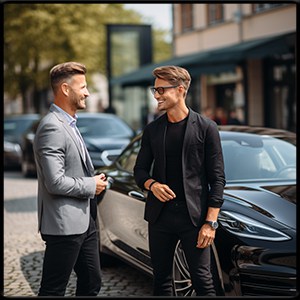 Citywide Private Ride Service
How can Citywide make your journey from Minneapolis to Rochester, MN more comfortable and enjoyable?
When you choose Citywide for your transportation needs, you can expect a top-notch private ride experience. Our dedicated team is committed to providing the best service, ensuring a smooth and comfortable journey from your doorstep in Minneapolis to your destination in Rochester.
Our private ride service offers several advantages:
Reliability: Citywide guarantees punctuality, so you can rest assured that you'll reach your destination on time.
Safety: Our professionally trained drivers prioritize safety and adhere to all regulations and guidelines.
Comfort: You'll travel in a clean and well-maintained vehicle, ensuring a comfortable journey.
Convenience: We offer door-to-door service, making your travel experience stress-free.
Citywide takes the stress out of getting to MSP Airport, ensuring you start your journey to Rochester on the right foot.
---
---
---
---
Public Transportation Options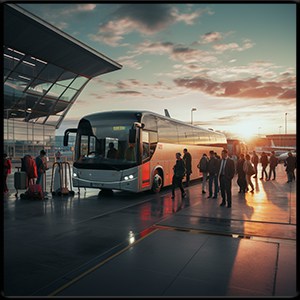 Are there alternative transportation options for those looking for a more budget-friendly way to travel from Minneapolis to Rochester, MN?
For those looking for budget-friendly alternatives, public transportation options are available. You can take a Greyhound bus or an Amtrak train from Minneapolis. While these options may take longer and offer fewer amenities than a private ride service, they can be cost-effective.
Rental Car Services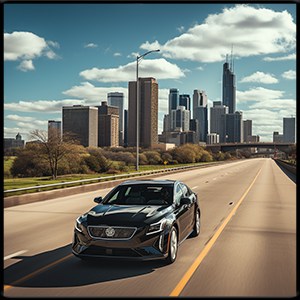 Want the flexibility to explore Rochester, MN at your own pace? What are the options for renting a car?
If you prefer the freedom to explore Rochester, MN independently, consider renting a car. Major rental car companies have offices at MSP Airport, making it easy to pick up a vehicle upon your arrival. Renting a car gives you the flexibility to visit attractions, restaurants, and shops in Rochester at your own pace.
Conclusion: The Choice is Yours
Whether you prioritize comfort and convenience, are budget-conscious, or prefer the freedom of a rental car, there are various transportation options from Minneapolis to Rochester, MN. Citywide's private ride service to MSP Airport ensures a seamless and enjoyable journey, while public transportation and rental cars offer their own advantages. The choice ultimately depends on your preferences and travel needs. Safe travels from Minneapolis to Rochester, MN no matter which option you choose!
2023-11-08