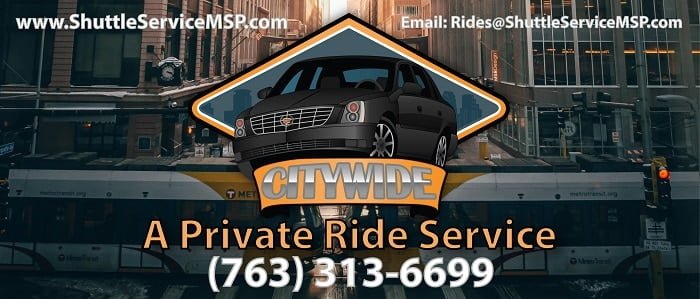 A great alternative to go from Waterloo IA to Minneapolis or MSP to Waterloo IA is Citywide, a private ride car service. Waterloo IA is South of MSP about 190 miles or just under 3.5 hours.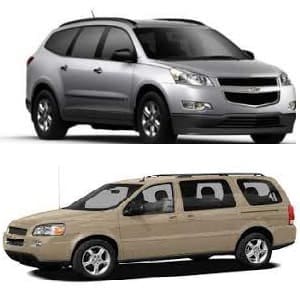 $450
Daytime Rides (8am to 8pm)
for 1 - 3 people
Gratuity not included
---$10 For Each Addtional Rider over 3---
*(8pm to 8am)
After Hours
Driver Gratuity Not Included
$575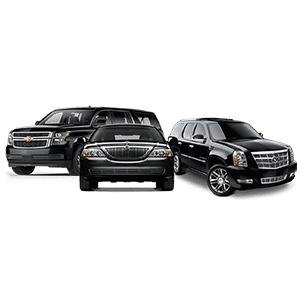 $545
Daytime Rides (8am to 8pm)
for 1 - 3 people
Gratuity not included
---$10 For Each Addtional Rider over 3---
*(8pm to 8am)
After Hours
Driver Gratuity Not Included
$670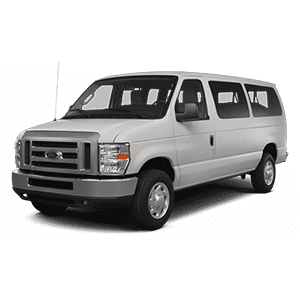 $620
Daytime Rides (8am to 8pm)
for 1 - 8 people
Gratuity not included
-----------------------------------------------------------------
*(8pm to 8am)
After Hours
Driver Gratuity Not Included
$790

All Prices Listed Above Are Quoted By The Ride NOT By The Person
This pricing is for Waterloo, IA. To see pricing to or from your specific city or town, click here
Citywide Private Rides: Your Premier Connection from Minneapolis to Waterloo, Iowa
Welcome to Citywide, your go-to solution for seamless private rides from Minneapolis to Waterloo, Iowa. As a trusted transportation partner, we specialize in providing premium private ride services, including hassle-free transfers to MSP Airport. Join us on a journey of comfort, reliability, and personalized service, ensuring that your travel experience is nothing short of exceptional.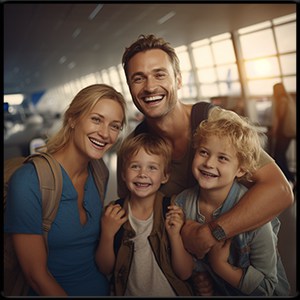 Stress-Free Transfers to MSP Airport
At Citywide, we understand that the journey to the airport sets the tone for your entire travel experience. Our private ride services from Minneapolis to MSP Airport are meticulously designed to offer a stress-free and comfortable transfer. Imagine a ride where you can sit back, relax, and enjoy the scenery while our professional chauffeurs navigate the route with precision.
We unwaveringly commit to punctuality. Citywide trains its drivers to prioritize timeliness, ensuring you reach MSP Airport with ample time for check-in and security procedures. Trust Citywide to transform your journey to the airport into a seamless and enjoyable prelude to your travel adventure.
---
---
---
---
The Road to Waterloo, Iowa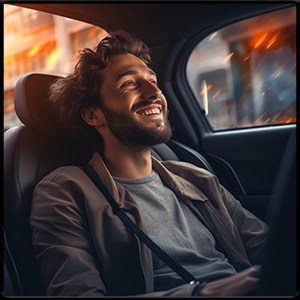 Waterloo, Iowa, with its rich history and vibrant community, beckons travelers seeking a unique and memorable experience. Citywide is your gateway to this charming city, providing private ride services that cater to your comfort and preferences. Our drivers are familiar with the route from Minneapolis to Waterloo, guaranteeing not only a timely arrival but also a journey marked by scenic landscapes and smooth roads.
Citywide's fleet of well-maintained vehicles is equipped to make your ride to Waterloo a true delight. Whether you're traveling for business or leisure, our commitment to excellence ensures that you reach your destination in style. Experience the convenience of private rides tailored to your needs, setting the stage for an unforgettable visit to Waterloo, Iowa.
The Citywide Advantage
What distinguishes Citywide from other private ride services? Here are the key features that make us your premier choice:
Personalized Service
Citywide takes pride in offering personalized service that caters to your unique requirements.
We go the extra mile to tailor your journey to meet your expectations, offering customized pickup and drop-off locations and accommodating special requests.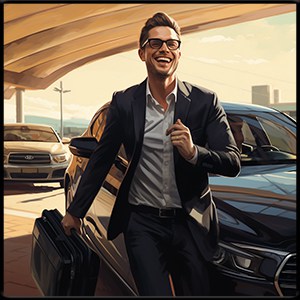 Comfort
Citywide designs its fleet of vehicles to deliver a comfortable travel experience. We firmly believe that the journey is as crucial as the destination, and our vehicles are equipped to ensure every mile is enjoyable.
Reliability and Safety
Citywide prioritizes the safety and well-being of our passengers. Our drivers undergo rigorous training, and we regularly inspect our vehicles to ensure they meet the highest safety standards. When you choose Citywide, you choose reliability and peace of mind.
---
---
---
---
Choose Citywide for an Unmatched Travel Experience
Embark on your journey from Minneapolis to Waterloo, Iowa, with Citywide as your trusted travel partner. Whether you're heading to the airport or exploring the vibrant streets of Waterloo, our private ride services promise a level of comfort and convenience that sets us apart.
Contact Citywide today to book your private ride and experience the Citywide advantage. Your journey to Waterloo begins with us – where luxury meets reliability, and every mile is a pleasure. Travel with Citywide, and let us elevate your travel experience to new heights.
<! --- WaterlooPage -- >