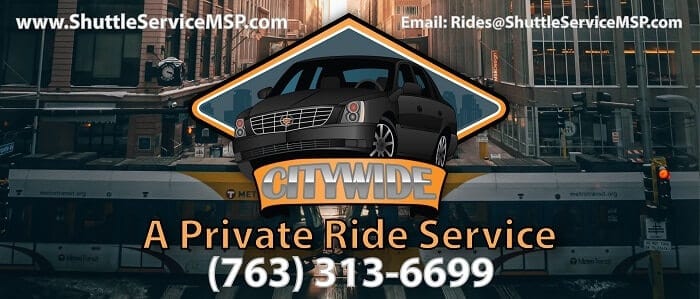 Looking for Grand Forks to Minneapolis Airport Transportation Options?
Below are several options to solve your Transportation from Grand Forks, ND to Minneapolis Airport questions.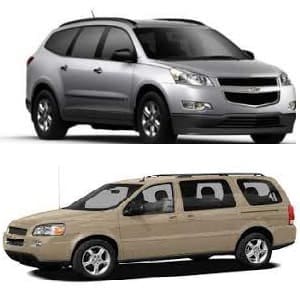 Daytime Rides (8am to 8pm)
$660 for 1 - 3 people
----$10 For Each Addtional Rider over 3----
*(8pm to 8am)
Overnight Price Reflects 10% Added Driver Gratuity.
$790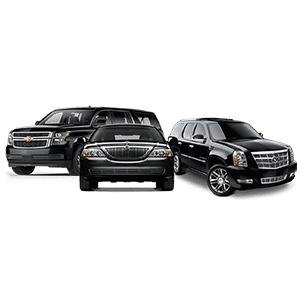 Daytime Rides (8am to 8pm)
$770 for 1 - 3 people
----$10 For Each Addtional Rider over 3----
*(8pm to 8am)
Overnight Price Reflects 10% Added Driver Gratuity.
$905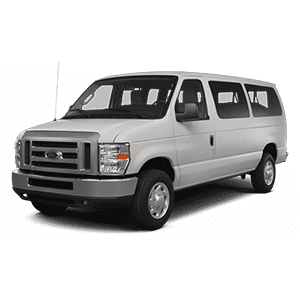 Daytime Rides (8am - 8pm)
$865 for 1 - 9 people
--------------------------------------------------------------
*(8pm to 8am)
Overnight Price Reflects 10% Added Driver Gratuity.
$1050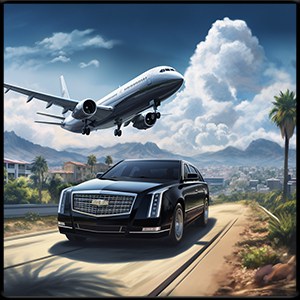 Are you planning a journey from the picturesque city of Grand Forks, ND to the bustling Minneapolis-Saint Paul International Airport (MSP)? You're in the right place! At Citywide, we understand that a smooth and stress-free airport transfer is the first step toward a successful trip. In this blog post, we'll explore the various transportation options available to you for your journey from Grand Forks to MSP Airport, and how Citywide can be your trusted partner for a comfortable and reliable private ride.
Your options
1. Driving Yourself:
One option is to drive yourself from Grand Forks to Minneapolis Airport. While this provides flexibility, it also comes with parking costs, the stress of navigating traffic, and the responsibility of ensuring your vehicle is secure during your trip. It might not be the most hassle-free option, especially if you're flying out for an extended period.
2. Public Transportation:
Another option is to rely on group transportation such as the bus, train or shuttle. You can take a combination of buses and light rail to reach MSP Airport. While this can be cost-effective, it may not be the most convenient choice, especially if you have a lot of luggage or if you're traveling during peak hours when the services might be crowded.
At this time there is no Shuttle service to or from Grand Forks and Minneapolis.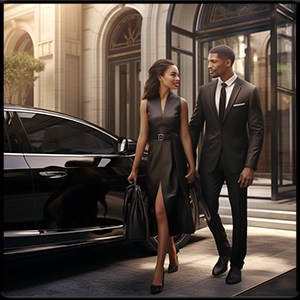 4. Citywide's Private Ride Services:
Now, let's talk about the best option for a comfortable and hassle-free journey—Citywide's Private Ride services. Here's why you should choose us:
Convenience: We provide door-to-door service, ensuring you're picked up from your location in Grand Forks and dropped off directly at the airport terminal, saving you time and effort.
Comfort: Our fleet of vehicles is designed with your comfort in mind. You'll have ample space to relax and enjoy the ride, whether you're traveling solo or with a group.
Safety: Your safety is our top priority. Our experienced and professional chauffeurs are trained to provide a safe and smooth journey to MSP Airport.
Reliability: With Citywide, you won't have to worry about missing your flight due to transportation issues. We'll ensure you arrive at the airport on time, every time.
Customization: We tailor our services to your needs. Whether you require a child-friendly ride, pet-friendly options, or assistance with your luggage, we've got you covered.
Affordability: You'll find our rates competitive and transparent. No hidden fees or surprises—just a straightforward pricing structure.
---
---
---
---
In conclusion,
By choosing Citywide for your Grand Forks to Minneapolis Airport transportation needs, you're opting for a seamless and comfortable journey that sets the tone for your entire trip. We understand the importance of a stress-free airport transfer, and we're here to make it happen.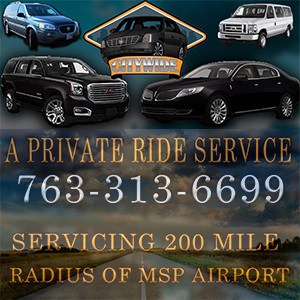 Booking your private ride with Citywide is easy. Simply visit our website, select your pickup location, choose the vehicle that suits your needs, and book your ride. You can also reach out to our customer service team if you have any special requests or questions.
So, when you're planning your next trip from Grand Forks to Minneapolis Airport, remember that Citywide is your trusted partner for transportation options that prioritize your comfort, convenience, and peace of mind. Say goodbye to the stress of airport transfers and start your journey on the right note with Citywide!
Scroll down a little more to see our customer comments. They do say a lot about who we are.
<! --- GrandforksPage-- >