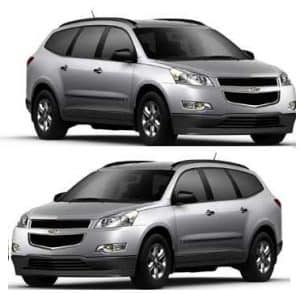 $200
Daytime Rides (8am to 8pm)
for 1 - 3 people


Prices DO NOT Include a Driver Gratuity

(8pm to 8am)
After Hour Rides
$260

$260
Daytime Rides (8am to 8pm)
for 1 - 3 people


Prices DO NOT Include a Driver Gratuity
(8pm to 8am)
After Hour Rides
$295

$280
Daytime Rides (8am - 8pm)
for 1 - 9 people

Prices DO NOT Include a Driver Gratuity
(8pm to 8am)
After Hour Rides
$345

All Prices Listed Above Are Quoted By The Ride NOT By The Person One Way
If you are not interested in Rochester as a city, click this link. This will bring you to the Home Page for for a list of cities to choose from.
Minneapolis to Mayo-Clinic Private Ride Car Service
Citywide offers a private ride car service. Minneapolis MSP to Rochester and back.

Home, Office, Hotel or Mayo Pickups:
Read More
MSP Airport Pickups:
Read More
When landing at MSP, where do I meet you:
Read More
What if your flight is early or delayed:
Read More
Any other notifications provided:
Read More
What about additional stops for family members:
Read More
Children, Infants, Booster & Car Seats:
Read More
What are your hours of operation:
Read More
What if the Airport is NOT a pickup or drop off location:
Read More
Cancellation Policy:
Read More
Add-On Options:
Read More
Are Pets Allowed:
Read More
Bad Weather Reservation Pricing:
Read More
Holiday Pricing:
Read More
(763) 313-6699