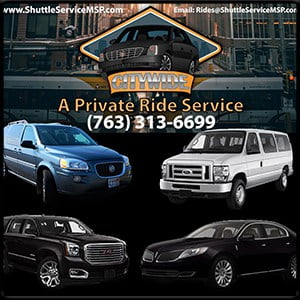 Transportation MSP to Rochester Car Service
MSP to Rochester with Citywide is a direct transportation company with door to-door-service. The ride takes about 1 hour and 20 minutes or roughly 75 miles.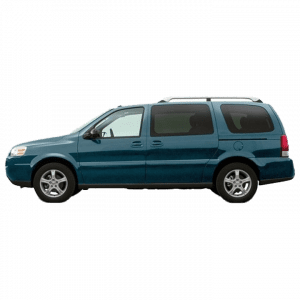 $230
Daytime Rides (8am to 8pm)
for 1 - 3 people


Prices DO NOT Include a Driver Gratuity

(8pm to 8am)
After Hour Rides
$290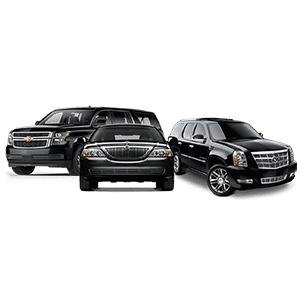 $290
Daytime Rides (8am to 8pm)
for 1 - 3 people


Prices DO NOT Include a Driver Gratuity
(8pm to 8am)
After Hour Rides
$350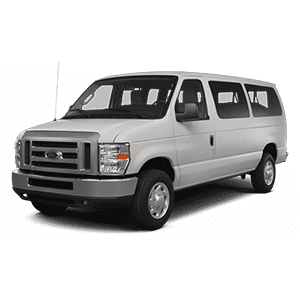 $320
Daytime Rides (8am - 8pm)
for 1 - 9 people

Prices DO NOT Include a Driver Gratuity
(8pm to 8am)
After Hour Rides
$400

All Prices Listed Above Are One Way, Quoted By The Ride NOT By The Person.
If you are not interested in Rochester as a city, click this link. This will bring you to the Home Page for for a list of cities to choose from.
MSP to Rochester Private Ride Car Service
Citywide offers a private ride car service. Minneapolis MSP to Rochester and back.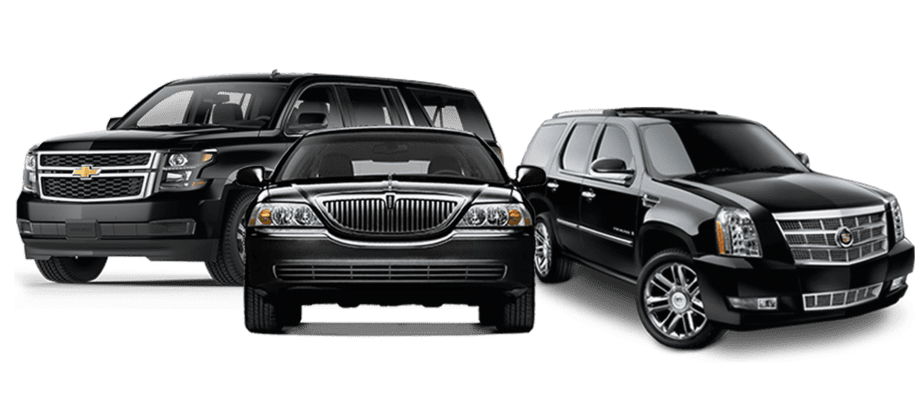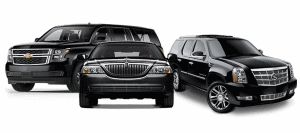 Minneapolis to Rochester (A Private Ride Car Service)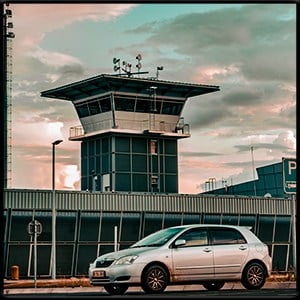 Experience a seamless journey on your ride from the Minneapolis airport to Rochester
Uncover the convenience and benefits of Citywide's dependable & affordable private car service, available 24/7. Regardless of business, Mayo Clinic visits, or leisure getaways, our tailored door-to-door transport meets all your needs.
Experience travel like never before, free from stress, with our pet-friendly options that allow you to bring your furry companions along. You can rely on us anytime between 8 am and 8 pm, seven days a week, for seamless and reliable transportation.
So, don't hesitate! Seize the opportunity today and indulge in a hassle-free, comfortable journey with Citywide! Book your ride by calling us now.
---
Check out your Options (MSP airport to Rochester MN)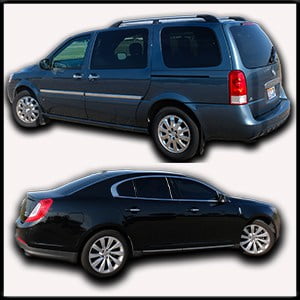 On a budget? Our basic car service may work perfectly for you.

If a nicer ride is what you are looking for: Try out our Black Car Service. Newer cars and a better ride.

Do you have a group or lots of bags? Try our 15 passenger private van service.
---
Are you tired of enduring cramped group rides with limited seat space from Minneapolis to Rochester?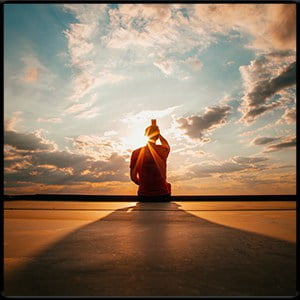 Citywide's private transportation is here to rescue from such discomforts like the inconvenience of enduring long hours squeezed among strangers and say hello to a more enjoyable and comfortable journey.
Citywide offers the ultimate relief from those exhausting and uncomfortable trips. Unlike airlines, our private transportation service ensures minimal hassle and a vastly more pleasant ride. Moreover, you can rely on our commitment to picking you up at the MSP airport when you arrive. Cheaper and a quicker trip than flying into RST.
So, don't miss out on this fantastic opportunity for stress-free and stylish travel! Embrace the unparalleled convenience of Citywide's private transportation service and set off on a journey where comfort and relaxation are assured. Trust us, it's time to leave behind travel worries and fully embrace a new level of travel satisfaction with Citywide! Let us guide you on a seamless ride, leaving all the stress and uncertainties of traveling from Minneapolis to Rochester behind.
Submit the form below "Book this Ride" for questions or to check availability. You can also click the links to see all pricing options for "Other Cities". Also, see the Frequently Asked Questions page.
To see TSA current wait times at MSP and general information about the Minneapolis Airport

Our blog page is here about the benefits of using a private ride car service

For more information about our transportation company

Rochester Guide, things to do down town Rochester

Things to do in Rochester, MN

Follow us on Facebook

Keep scrolling below to see the latest comments our customer are saying about us and our service.
<! --- RochesterPage -- >