How To Get From The Minneapolis Airport To Rochester MN (Mayo Clinic).
Minneapolis to Rochester Minnesota is about an 1:20 minute ride or roughly 80 miles straight down US-Hwy 52. Citywide offers a great private ride option with direct service to any address in Rochester including the Mayo Clinic.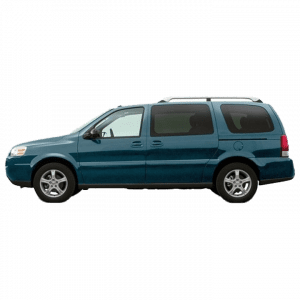 $230
Daytime Rides (8am to 8pm)
for 1 - 3 people


Prices DO NOT Include a Driver Gratuity

(8pm to 8am)
After Hour Rides
$290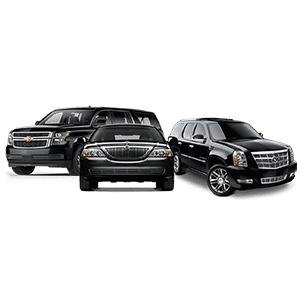 $290
Daytime Rides (8am to 8pm)
for 1 - 3 people


Prices DO NOT Include a Driver Gratuity
(8pm to 8am)
After Hour Rides
$350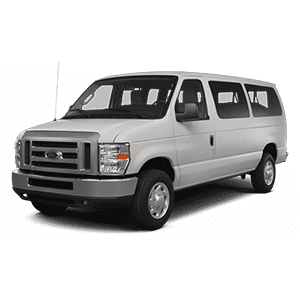 $320
Daytime Rides (8am - 8pm)
for 1 - 9 people

Prices DO NOT Include a Driver Gratuity
(8pm to 8am)
After Hour Rides
$400

All Prices Listed Above Are One Way, Quoted By The Ride NOT By The Person.
MSP to Rochester Minnesota
MSP Airport to Rochester MN (You have options)
What are your options when you need to get from MSP to Rochester MN?
Fly out of MSP to RST (Around $200)
Take a Limo Service (Around $400)
Uber / Lyft (Around $250 if available)
Citywide (Starts at $230)
Shared Ride Service (Around $40 a person)
Bus (Around $25 but time limited)
Friend or Relative (About $20 in gas)
Is flying out of MSP a good option when heading to Rochester?
If you are flying out of Chicago directly to Rochester, flying is by far your best bet. When flying out of MSP, it is often cheaper, quicker, more reliable and comfortable to hire Citywide than to fly.
Unless your layover is less than 30 minutes, driving is much quicker than flying.
The ride is about 1:20 minutes and you are taken directly to your prefered address in Rochester. When flying, you need to wait for your flight then take a 40 minute ride (boarding the plane, taxi to runway and then fly to RST) to Rochester. Once there, you need to hail a ride to your destination.
Experience our unparalleled customer support & communication for a stress free ride to or from Minneapolis to Rochester Minnesota Mayo
Citywide Private Car Service offers economical ground transportation solutions connecting Minneapolis-St. Paul International Airport (MSP) and any address in the Twin Cities to the Mayo Clinic in Rochester, MN. Our primary focus is on providing transportation services that prioritize the well-being and comfort of our clients.
---
Check out your Options when traveling with Citywide from Minneapolis to Rochester Minnesota.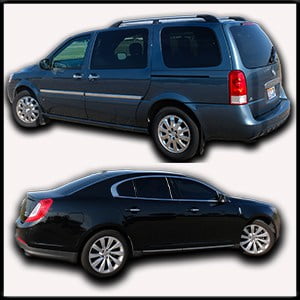 On a budget? Our basic car service may work perfectly for you.

If a nicer ride is what you are looking for: Try out our Black Car Service. Newer cars and a better ride.

Do you have a group or lots of bags? Try our 15 passenger private van service.
---
Are you tired of enduring cramped group rides with limited seat space or a high priced limo services out of MSP?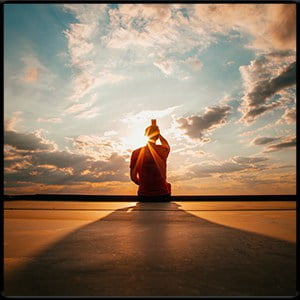 Citywide provide 247 Mayo Clinic Car Services and private car/van options. Our dedicated team of transportation experts stands ready to assist you or your family members arriving at MSP Airport, ensuring a comfortable and cost-effective 80-mile journey to the Mayo Clinic. Our affordable rates for Mayo Clinic Car Service are unrivaled, our vehicles and private chauffeurs guarantee a secure, relaxing, and stress-free transportation experience. When you contact Citywide, you'll connect with a live customer support representative who is readily available to address all your Mayo Clinic transportation requirements. Whether you need a quote or wish to make a reservation, simply reach out to our customer support team: (763) 313-6699
We will take you to any address in Rochester or for a little more, anywhere outside of Rochester as well.

Submit the form below "Book this Ride" for questions or to check availability. You can also click the links to see all pricing options for "Other Cities". Also, see the Frequently Asked Questions page.
<! --- RochesterPage -- >
Continue to scroll down to see what our customers are saying about our ride service from MSP to Rochester Minnesota and beyond.