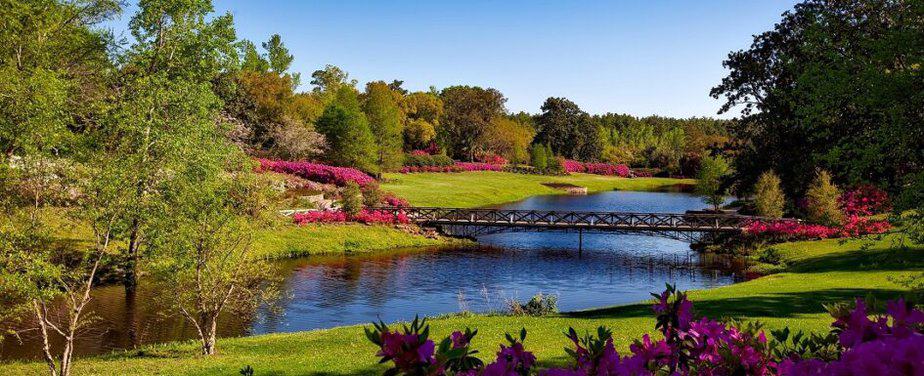 Safe and Comfortable Private Transportation to MSP Airport for Families in Red Wing, MN
When it comes to family travel, comfort and safety are paramount. At Citywide, we take great pride in being your trusted partner in providing safe and comfortable private transportation to and from MSP Airport for families in Red Wing, MN. Join us as we explore how Citywide ensures a worry-free journey for your loved ones.
---
---
---
---
Your Family's Safety Is Our Priority:
At Citywide, safety isn't just a priority; it's our unwavering commitment. We understand that traveling with your family requires special attention, which is why we go the extra mile to ensure every aspect of your journey is secure:
1. Expertly Trained Drivers:
Our team of professional drivers is handpicked for their experience and dedication to safety. They undergo rigorous training to handle family travel with the utmost care, making your journey as safe as possible.
2. Child-Friendly Transportation: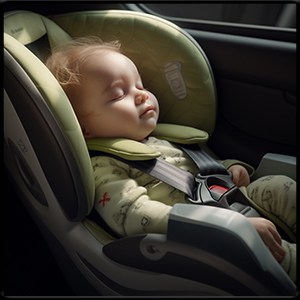 We provide child car seats upon request, catering to all age groups, from infants to toddlers and beyond. Your little ones will travel securely in comfortable, age-appropriate car seats.
3. Spacious and Well-Maintained Vehicles:
Citywide offers a fleet of spacious vehicles, including minivans and SUVs, ensuring ample room for your family, luggage, strollers, and travel gear. Our vehicles are meticulously maintained to guarantee a comfortable and reliable ride.
4. On-Time Service:
Punctuality is crucial when it comes to air travel. Citywide prides itself on timely pickups, ensuring you reach MSP Airport with plenty of time to spare, without the stress of rushing.
5. Stress-Free Travel Experience:
Eliminate the hassles of parking, traffic, and public transportation. With Citywide, you can relax and focus on creating lasting family memories, knowing that we've got the transportation logistics covered.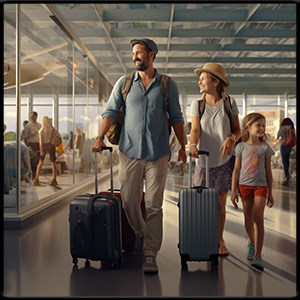 7. Stringent Sanitization Practices:
In today's world, we consider cleanliness paramount. Citywide rigorously upholds sanitization protocols, guaranteeing our team thoroughly cleans and disinfects our vehicles before every trip, creating a safe and healthy environment for your family.
Booking Your Family's MSP Airport Transportation:
Booking with Citywide is quick and convenient. Simply reserve your private transportation in advance, and our driver will arrive promptly at your specified location in Red Wing, MN. Your family's journey to and from MSP Airport is in capable hands.
---
---
---
---
Conclusion:
Citywide is your dedicated partner in ensuring safe and comfortable private transportation to MSP Airport for families in Red Wing, MN. We understand the unique needs of family travelers and are committed to making your journey as pleasant and secure as possible. Whether you're embarking on a family vacation or returning home, trust Citywide for all your transportation needs. Book with us today and experience family travel the Citywide way – safe, comfortable, and worry-free.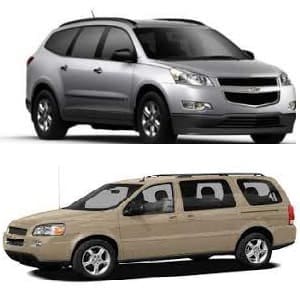 $185
Daytime Rides (8am to 8pm)
for 1 - 3 people


Prices DO NOT Include a Driver Gratuity

(8pm to 8am)
After Hour Rides
$235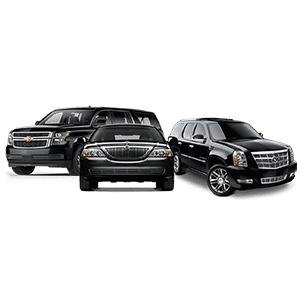 $220
Daytime Rides (8am to 8pm)
for 1 - 3 people


Prices DO NOT Include a Driver Gratuity
(8pm to 8am)
After Hour Rides
$280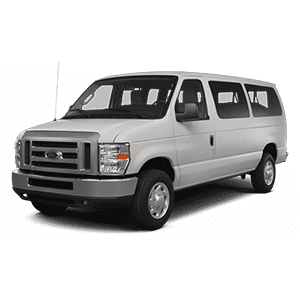 $250
Daytime Rides (8am - 8pm)
for 1 - 9 people

Prices DO NOT Include a Driver Gratuity
(8pm to 8am)
After Hour Rides
$320