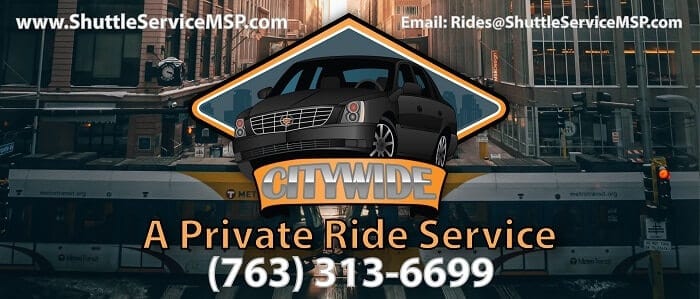 Minneapolis to Red Wing Direct Less Than An Hour
The most affordable, efficient & reliable way to get from Minneapolis to Red Wing is a car service with Citywide. The ride is a little under an hour long with no stops and tailored to your specific times and needs.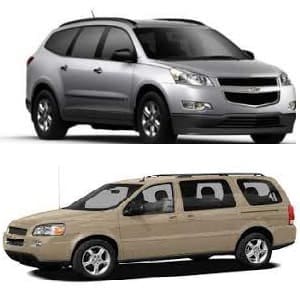 $185
Daytime Rides (8am to 8pm)
for 1 - 3 people


Prices DO NOT Include a Driver Gratuity

(8pm to 8am)
After Hour Rides
$235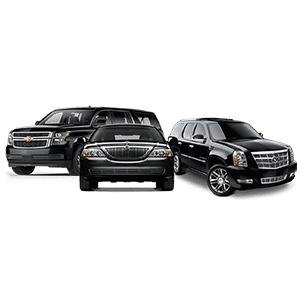 $220
Daytime Rides (8am to 8pm)
for 1 - 3 people


Prices DO NOT Include a Driver Gratuity
(8pm to 8am)
After Hour Rides
$280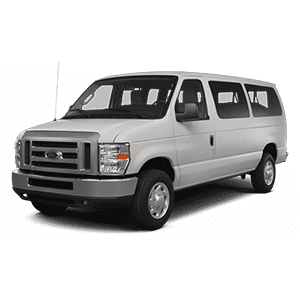 $250
Daytime Rides (8am - 8pm)
for 1 - 9 people

Prices DO NOT Include a Driver Gratuity
(8pm to 8am)
After Hour Rides
$320

All Prices Listed Above Are Quoted By The Ride NOT By The Person
Minneapolis to Red Wing not your city? To see pricing to or from your specific city or town, click here
What are the options to get from Minneapolis to Red Wing?
Limo Service (About $300.00)

Citywide Private Ride (Around $200.00)

Train (About $70.00 with transfers)
Friend or Relative ($15.00 for gas)
A Private Ride Car Service
The most efficient way to get from MSP to Red Wing is a private ride car service. Citywide offers an affordable option with our basic car, Black Car up to our 14 passenger van. You can trust Citywide to provide reliable and affordable service. Our services are available 24/7, ensuring that you have access to dependable transportation whenever you need it. Additionally, our phone lines remain operational from 8 am to 8 pm every day, ensuring prompt assistance whenever you require it.
Consequently choosing Citywide means saying goodbye to the troubles and uncertainties of public transportation or unreliable services. We are dedicated to being reliable and affordable, making your travel experience worry-free.
---
---
---
---
---
You have options with Citywide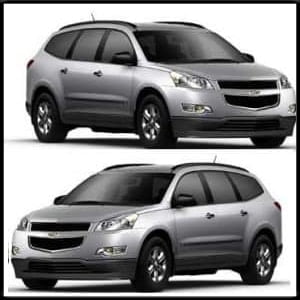 Immerse yourself in the luxurious experience of our Black Car Service, which showcases an array of sophisticated options including the Lincoln Sedan and the spacious Yukon XL.
Should you be seeking budget-friendly alternatives, our dependable basic car service is at your service, offering mini-vans and compact SUVs such as the Traverse, ensuring both comfort and affordability for your ride.
When it comes to accommodating larger groups, our premium 15-passenger private van service is readily available, ensuring a comfortable and secure journey with plenty of space for everyone.
At Citywide, we take great pride in offering a variety of transportation options that are carefully tailored to meet your specific needs. By choosing our trusted services, you can be confident that every trip you take reflects our strong commitment to providing the best possible experience. So, embark on your journey knowing that you'll receive excellent service and unmatched comfort by choosing Citywide today.
---
---
---
---
---
With Citywide, you can expect a stress free journey that is reliable, affordable and comfortable. Our spacious rides provide ample legroom and seating capacity, ensuring you have all the comfort you need. No more distractions or unwanted interactions, just peace and relaxation as you recline in our well-maintained vehicles.



Submit the form below "Book this Ride-Ask a Question" for questions or to check availability. You can also click the links to see all pricing for "Other Cities" or see frequently asked questions.
---
---
---
---
Scroll down a little more to see our customer comments. They do say a lot about who we are.
<! --- RedWingPage-- >