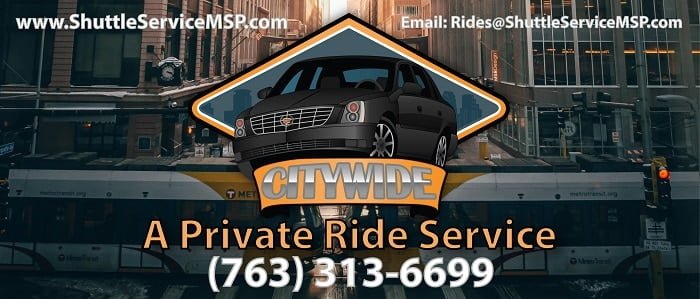 Citywide (MSP Transportation)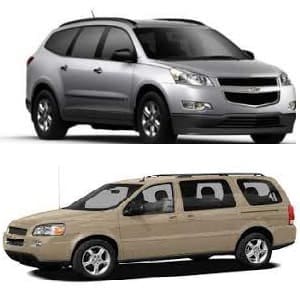 $480
Daytime Rides (8am to 8pm)
for 1 - 3 people
Gratuity not included
---$10 For Each Addtional Rider over 3---
*(8pm to 8am)
After Hours
Driver Gratuity Not Included
$615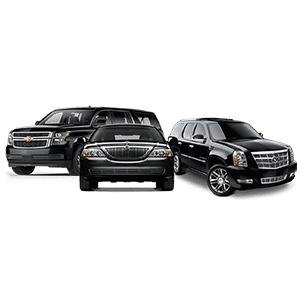 $580
Daytime Rides (8am to 8pm)
for 1 - 3 people
Gratuity not included
---$10 For Each Addtional Rider over 3---
*(8pm to 8am)
After Hours
Driver Gratuity Not Included
$715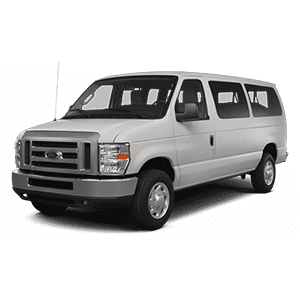 $660
Daytime Rides (8am to 8pm)
for 1 - 8 people
Gratuity not included
-----------------------------------------------------------------
*(8pm to 8am)
After Hours
Driver Gratuity Not Included
$845

All Prices Listed Above Are Quoted By The Ride NOT By The Person
---
---
---
---
Home-Hotel pick up' other than the MSP Airport
We will set a specific date and time to pick you up at your home, hotel or business and drive you directly to the airport. The only stops made are the ones you request. Your ride is NOT shared with anyone else. We are a private ride service.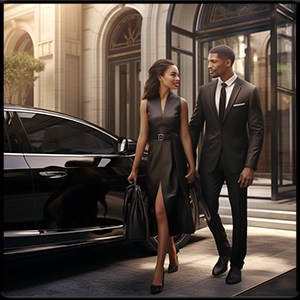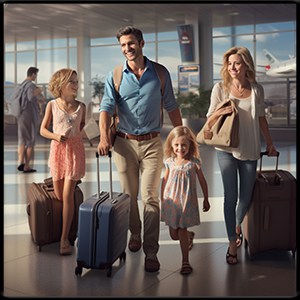 If you are being brought to the airport, you will receive a text 60 minutes prior to your pick up letting you know your flight is on time and we are as well.
If you are being picked up at the airport, we will monitor the flight status and be at the airport when your plane arrives and drive you directly home. No more getting off a 4 hour plane ride only to sit in a van with people you don't know for the next 2 hours to take you on a 35 minute drive home.
---
---
---
---
If your flight is early or delayed, our ride will be there when you arrive.
When you pick up your bags at the baggage carousel, turn around and look at the closest exit door to you and that is where we pick you up. No need to lug your bags to another part of the airport to find your ride.
Your ride includes an email the day before your scheduled pick up to verify you are scheduled. (If you don't receive this email, you need to contact us by email, text or phone to be sure nothing went wrong when your ride was reserved)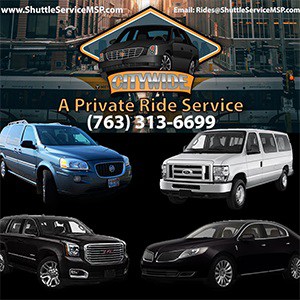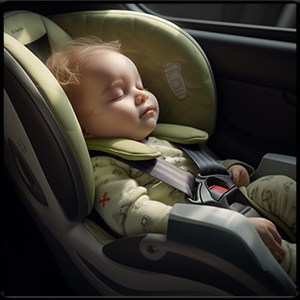 If there is a second or third stop you wish to add to pick up more family members, there would be an additional $10.00 fee per stop as long as the stops are within the same general area or along the route.
Children and infants are charged the same as adults but pets ride free!
Booster Seats and/or infant car seats: We charge $10.00 per seat rental or you can use yours and we will store it free of charge until your return ride.
Pets are welcome at no additional charge. You do not have to cage or restrain them but you are responsible for any liability and / or cleanup charges including loss of revenue if I have to take the car down for professional cleaning.
Citywide operates 24 hours a day / 7 days a week but we only answer the phones from 8am to 8pm Monday-Sunday.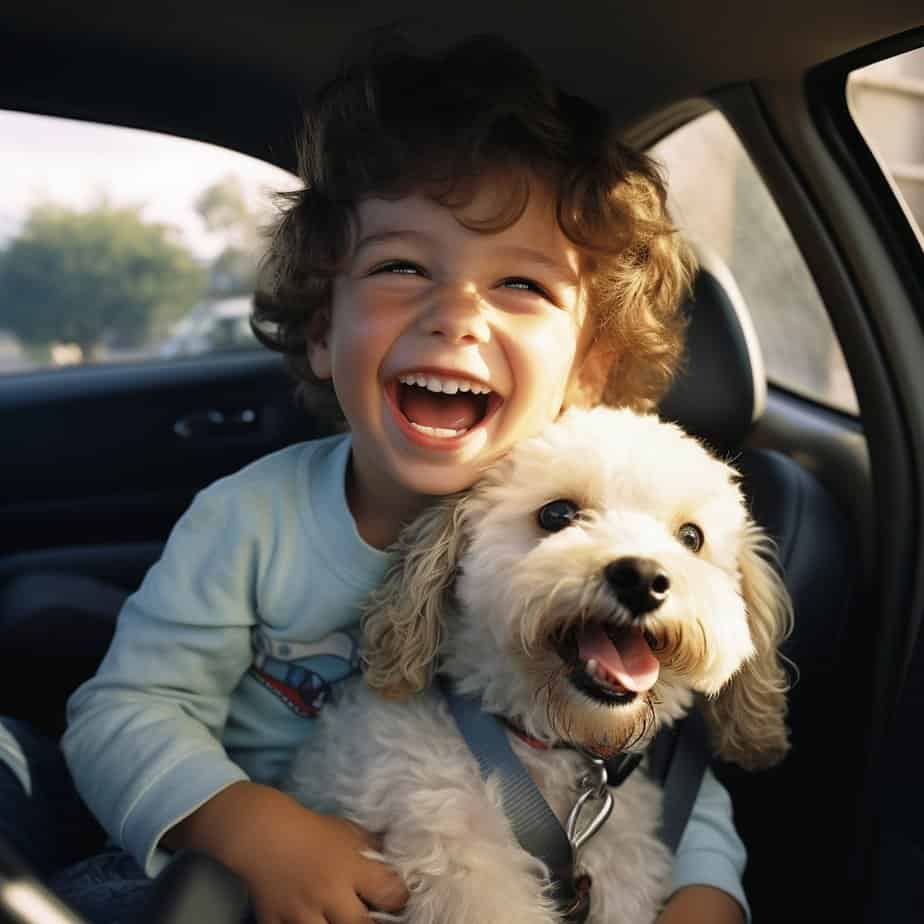 ---
---
---
---
Scroll down a little more to see our customer comments. They do say a lot about who we are.
<! --- ZonePage-- >