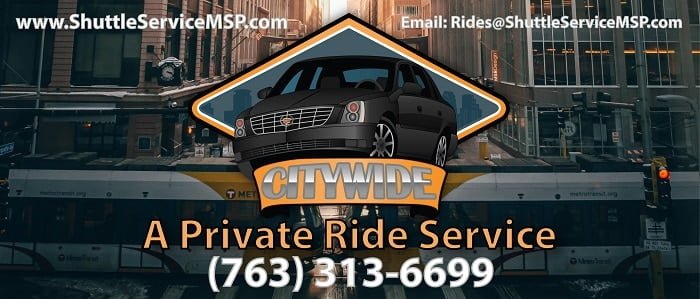 Citywide: Your Trustworthy Car Services from Rochester to St Paul
Do you need options to get from Rochester to St Paul? In today's fast-paced world, finding a reliable and trustworthy car service for your transportation needs is paramount. Whether you're traveling for business, embarking on a family vacation, attending a special event, or traveling from Mayo Clinic you want a transportation provider you can depend on. That's where Citywide comes in – your trusted partner for all of your transportation needs.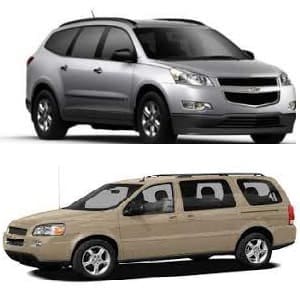 $230
Daytime Rides (8am to 8pm)
for 1 - 3 people


Prices DO NOT Include a Driver Gratuity

(8pm to 8am)
After Hour Rides
$290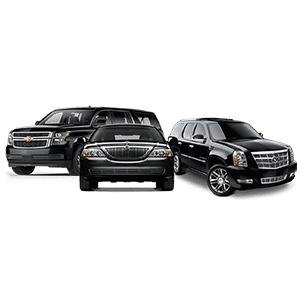 $290
Daytime Rides (8am to 8pm)
for 1 - 3 people


Prices DO NOT Include a Driver Gratuity
(8pm to 8am)
After Hour Rides
$350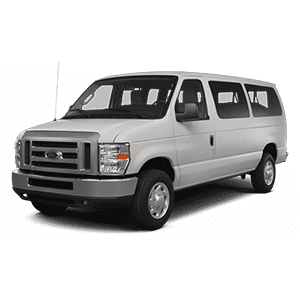 $320
Daytime Rides (8am - 8pm)
for 1 - 9 people

Prices DO NOT Include a Driver Gratuity
(8pm to 8am)
After Hour Rides
$400

All Prices Listed Above Are One Way, Quoted By The Ride NOT By The Person.
---
---
---
---
Rochester to St Paul Minnesota, A Private Ride Service
At Citywide, we understand the significance of reliability, safety, and convenience in private transportation. Our mission is to ensure that every journey with us is not just a ride but an experience you can trust. Here's why you should choose Citywide for your Rochester to St Paul car services:
1. Reliability is Our Hallmark: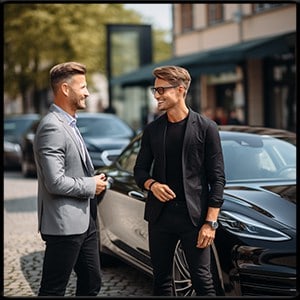 When you book a car service with Citywide, you can rest assured that we'll be there on time, every time. Our commitment to punctuality is unwavering, ensuring that you reach your destination without stress or delay.
2. Safety is Our Top Priority:
Your safety is non-negotiable. Citywide takes extensive measures to guarantee the safety of our passengers. Our vehicles undergo regular maintenance, and our drivers are meticulously screened and trained, prioritizing your peace of mind throughout your journey.
3. A Fleet Tailored to Your Needs:
Whether you need a comfortable sedan, a spacious SUV, or a luxurious executive car, Citywide has a diverse fleet to accommodate your preferences. We believe that the right vehicle can enhance your travel experience significantly.
4. Professional and Courteous Drivers:
Our team of drivers is more than just chauffeurs; they are your partners in transportation. They are well-versed in the Rochester to St Paul route, ensuring you reach your destination efficiently. Expect a warm, courteous, and professional demeanor every time you ride with us.
5. Transparent Pricing:
Citywide is committed to transparency in pricing. You'll receive upfront quotes, and there will be no hidden fees or surprises. We believe in providing value for your money.
6. Convenience at Your Fingertips:
Booking a car service with Citywide is a breeze. You can easily make reservations through our user-friendly website. We drive 24/7 and answer our phones from 8am to 8pm CST to cater to your transportation needs.
7. Personalized Service:
At Citywide, we understand that every passenger is unique. Whether you require special accommodations or have specific requests, our team is dedicated to providing a personalized experience that meets your individual needs.
8. Serving More Than Just a Destination:
We're not just about getting you from Rochester to Saint Paul; we're about enhancing your journey. With Citywide, you'll experience comfort, reliability, and trustworthiness from the moment you contact us.
---
---
---
---
---
Rochester to St Paul? With Citywide you have Options.
Choose from our budget minded basic car service.

If you are looking for more of the luxury travel, try our Black Car Service. Newer cars and a better ride.

If you have more people in your group or a lot of larger bags, try our 15 passenger van service.
---
---
In Summary
In summary, Citywide is your go-to choice for trustworthy car services from Rochester to Saint Paul. We take pride in being more than just a transportation provider; we're your trusted partner in ensuring your travel is smooth, safe, and enjoyable. When you ride with Citywide, you're not just a passenger; you're a valued guest. Experience the Citywide difference today!

Citywide presents a comfortable and private transportation service that gives a delightful journey. Leave the hassles behind, sit back recline and relax in a spacious ride free from distractions.

Check out our reviews at the bottom of every page, they speak volumes about what we do and how we do it.
---
Submit the form below "Book this Ride-Ask a Question" for booking info or to as questions.. You can also click the links to see all pricing options for "Other Cities" & to see our "Frequently Asked Questions" page.
---
---
---
---
Keep scrolling below to see the latest comments our customer are saying about us and our service.
<! --- RochesterPage StPaul -- >